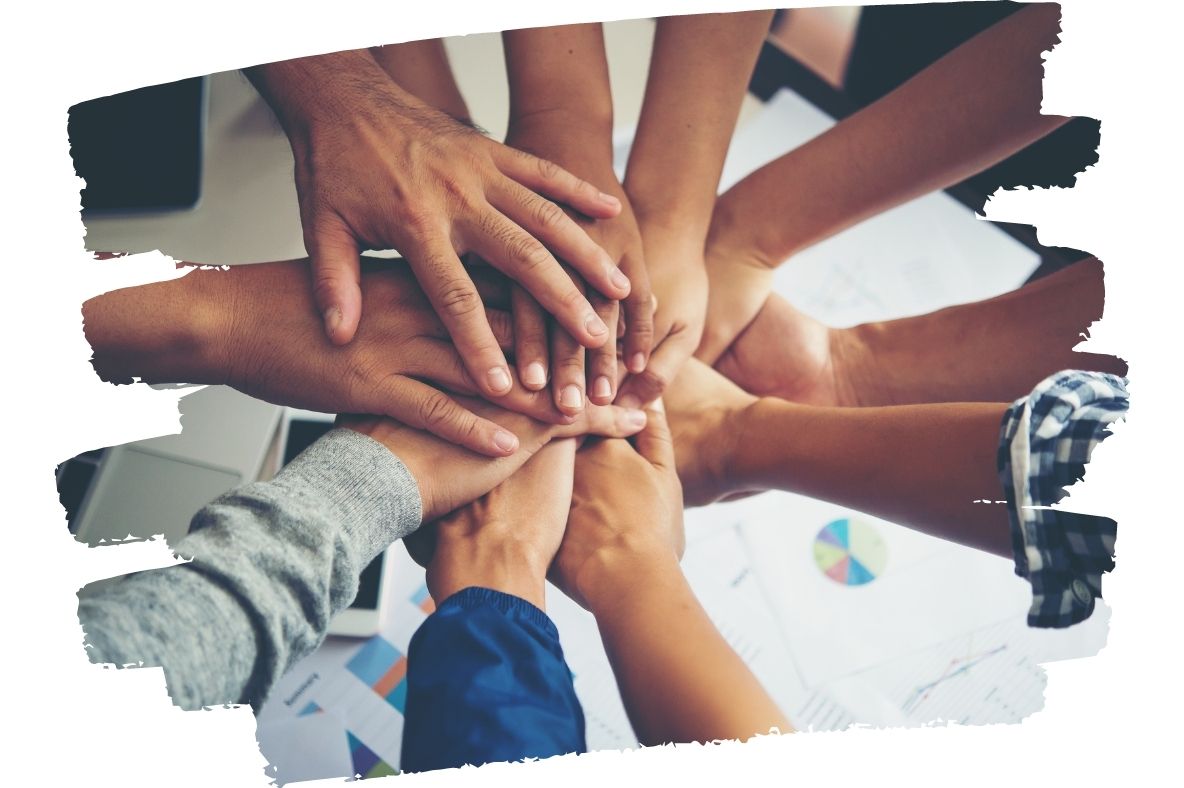 Our mission at Andgo is to improve the lives of both our customers and employees. We do this by enabling meaningful and thoughtful work that simplifies complex interactions related to dynamic shift filling and vacation mapping.
We believe that as a team, we work best when we collaborate together. Andgo's teams thrive on exchanging ideas in an open and honest manner, while having some fun along the way!
Core Values
Core values guide an organization's actions and decisions. Core values are not chosen, rather they are uncovered.
At Andgo, our core values are by D.E.S.I.G.N. not by default. Everyone at Andgo lives and breathes our core values and they drive decisions about how we hire, review, reward, and recognize our team.
Tom Ross
CEO
Brittany Melnyk
VP Product
Erik Frederiksen
CTO
A few of our favourite things