Enhanced Absences
Automatically collect employees' enriched absence requests and efficiently process them using advanced workflow; information is presented via dashboards organized by priority & category.
Enhanced Absences At-a-Glance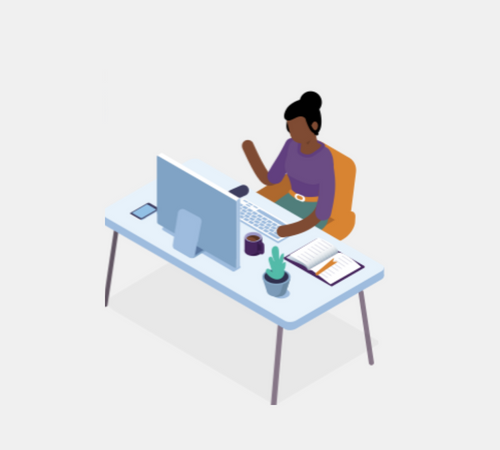 Submit
Employees can submit absences online; multiple shifts across departments and partial submissions are supported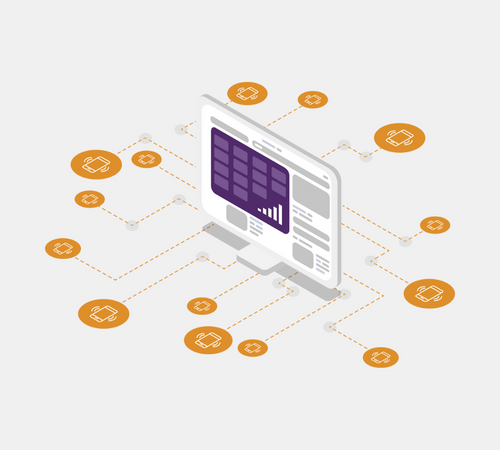 Auto Routing
Absence information is recorded & automatically routed into dashboard workflow; Relevant stakeholders are notified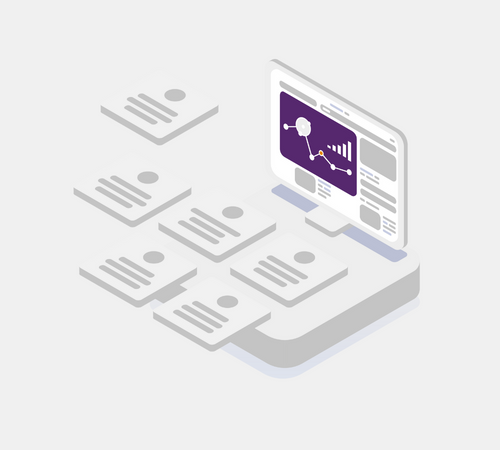 Process
Schedulers use information-rich screen to process requests: Managers optionally included in processing workflow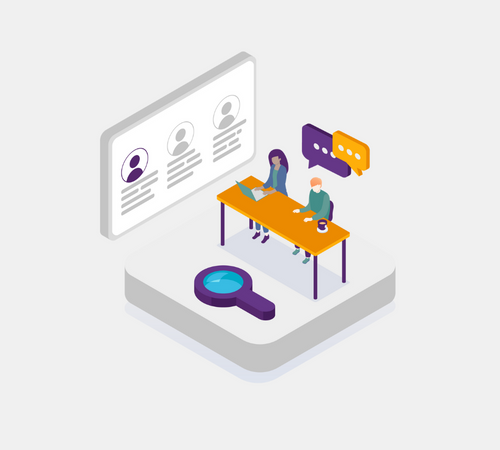 Review
Absence details are tracked & stored for auditing and are available in a searchable format to view status/actions in real-time
Benefits
Processing employee absences is often cumbersome and time-consuming, usually involving multiple emails and/or forms. In addition, they are typically difficult to prioritize, particularly when requests span multiple departments.
Andgo's Enhanced Absences automatically collects, organizes and prioritizes absence requests across different departments and occupations in one place. With built-in approval processes and associated employee availability, employee absence requests are processed in a timely manner.
Let's Connect
Curious about how Andgo could help your organization save time and money?
We'd love to learn more about your challenges and give you a virtual tour!
Product Suite
View our Other Modules