Integration
Andgo leverages two-way API integration to enable a seamless and consistent user experience in complex, high-volume scheduling environments.
Andgo leverages two-way API integration to enable a seamless and consistent user experience in complex, high-volume scheduling environments.
Andgo's Intelligent Suite leverages and extends workforce management systems (such as UKG Pro Workforce Management™) to deliver actionable insights into real-time staff movement/fluctuation across an organization. These insights empower teams to prioritize absences and direct focus to the highest need areas (critical shifts to be filled first). Further, Andgo closes the loop by eliminating the tedious manual effort required to identify and communicate with suitable replacements, ultimately streamlining the shift filling process from end-to-end.
By tightly integrating with our customer's workforce management system, Andgo automatically updates schedules, pay codes and alerts relevant stakeholders as required. Say goodbye to endless post-it notes, tedious data entry, and time-consuming phone calls scrambling to find coverage. Andgo gives your managers and scheduling teams time back to focus on mission-critical work.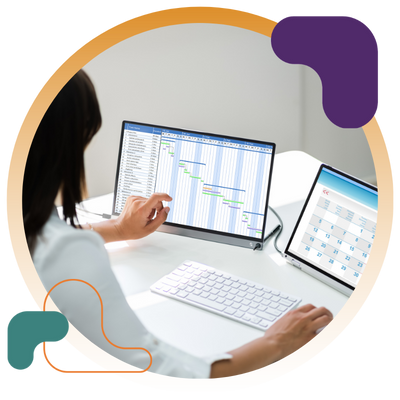 Understanding of Environment
Andgo was developed specifically for complex scheduling environments. By working with Andgo, you get the benefits of working with a knowledgeable and experienced team of experts with complex scheduling processes, procedures and requirements.
Andgo has created immense value for each of our customers through the automation of intelligent scheduling workflows. At Andgo, we understand that no two organizations are the same. With this in mind, we have designed our system to be configurable to accommodate the unique requirements and use cases of your organization.
A Partner, Not a Supplier
Our goal at Andgo is the creation of successful and sustainable partnerships with our customers. We take a collaborative approach to help solve your organization's scheduling challenges through the utilization of our employee scheduling software.
Andgo's focus is on achieving our customer's desired business outcomes through the implementation of end-to-end intelligent shift fill automation. When working together, key performance indicators for each project are identified early on. These KPIs will be used to quantify the success of Andgo for your organization and provide clear project goals to measure success against.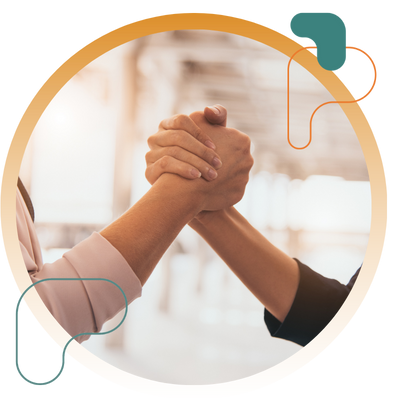 What Sets Us Apart
Our 3 Uniques
360° Expert Service Culture
We care. We are easy to work with. We help you achieve your desired outcomes.
Innovative Solutions that Grow with You
We meet you where you are. We are constantly evolving our offerings to grow with you.
Access to Our Community
We leverage the knowledge of our experience and community of thought leaders.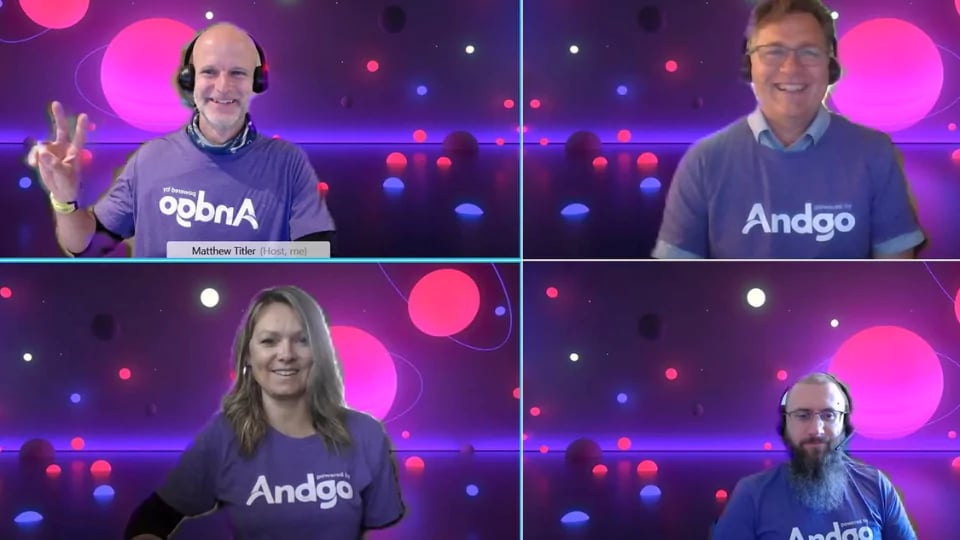 Andgo Advocates: Island Health
The project team from Island Health celebrating success with Andgo
Award Winning Service Excellence by DESIGN
2021 UKG White Glove Partner of the Year in WFM Technology
Andgo Advocates: Providence Health Care
The project team creatively showing their passion for working with Andgo
The online system has dramatically increased the number of shifts the scheduling department can handle. We went from filling about 7,500 shifts per week to 15,000 during high vacation periods like summer and the December holiday season.

Kweku Johnson
Director HR Systems & Analytics, SHA
Andgo is very focused on their customer. They will do everything they can to ensure the customer is satisfied, at the same time being very cognizant of what is achievable within budget and timelines.

Heather Runn
Regional Director, Northern Health Authority
Andgo is a great partner to work with. They are highly responsive, collaborative, and always available to help. As we pursue new business opportunities, Andgo can be relied on to deliver the support we need – when we need it. They do a great job of anticipating and responding to customer needs and have a clear focus on growing their product capabilities in ways that add value to our customers.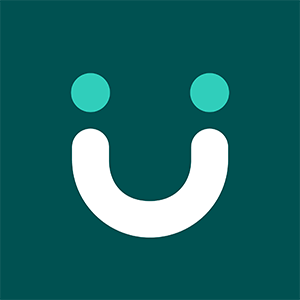 Andrew Brisco
UKG Solution Consultant