Our Commitments
Andgo's Social Responsibility Plan outlines our commitments to the community and the environment. We apply a "learning-by-doing" approach where we deepen our knowledge and impact through experience. Our commitments are focused on fostering healthy communities and supporting environmental initiatives.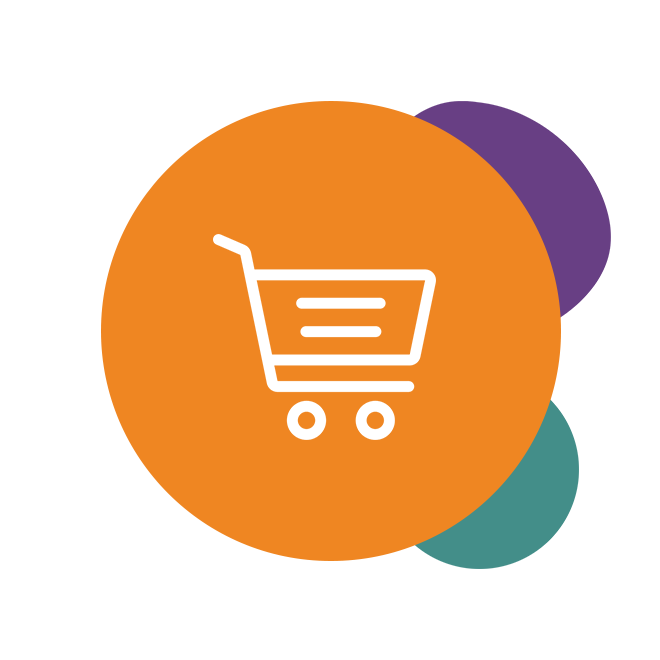 Prioritize Socially Responsible Procurement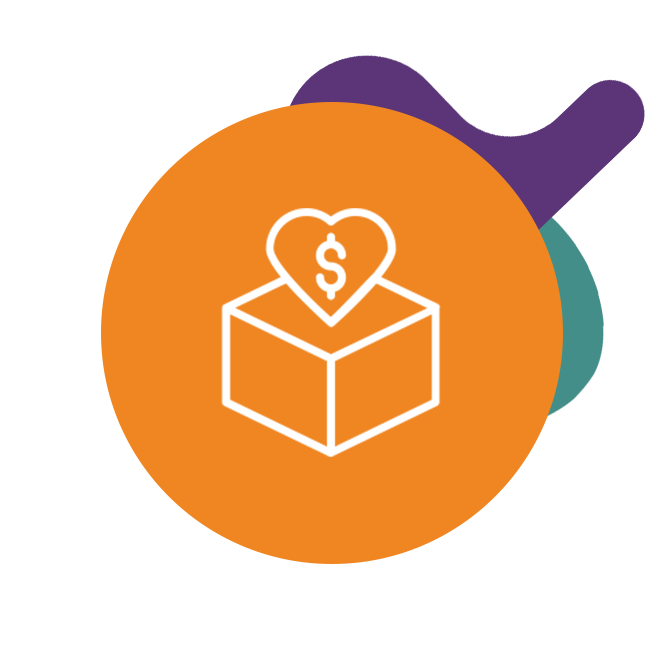 Invest in Our Community via Charitable Giving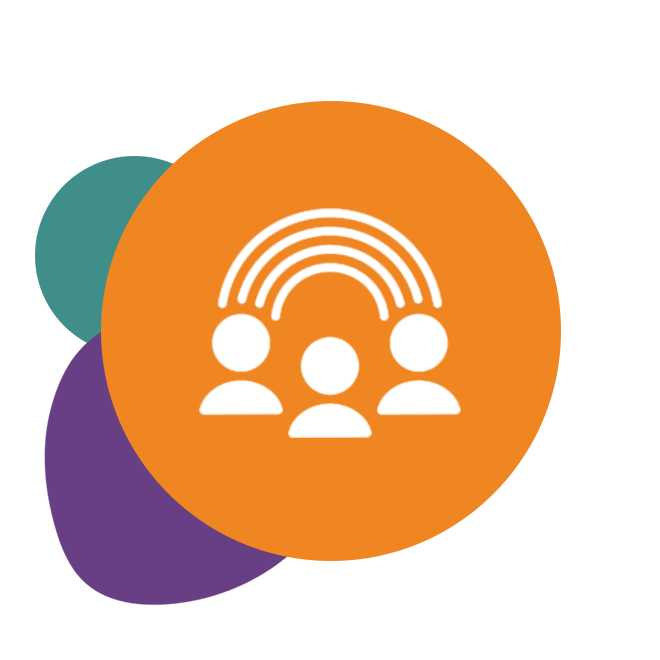 Increase Diversity, Equity, Inclusion & Belonging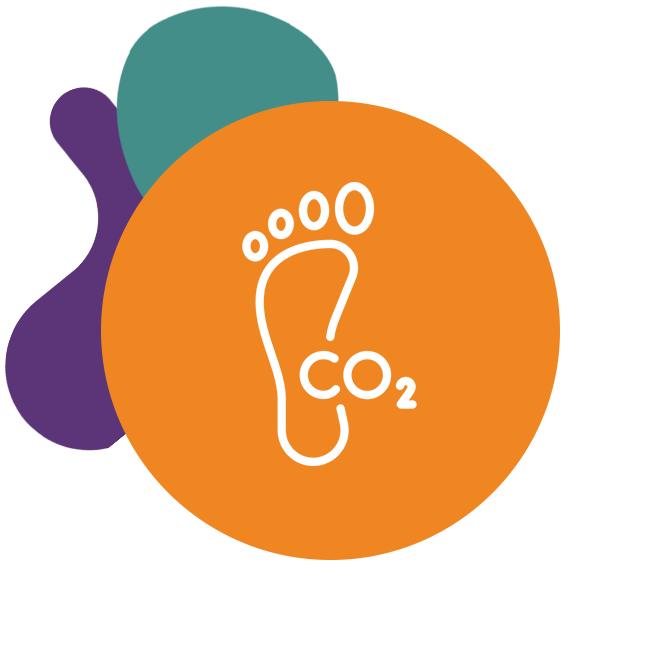 Reduce Our Carbon Footprint/CO2 Emissions
Our Focus
Empowering Indigenous Communities of Canada
By directing efforts towards economic and social issues relevant to our region, we can create better conditions for both our team and our company. We've decided to focus our efforts on empowering Indigenous communities of Canada, specifically:
Skills development for Indigenous Youth
Indigenous Conservation Initiatives in Canada


Check out this spectacular video from the Coastal First Nations Initiative
🌳🐻
Prioritize Socially Responsible Procurement
We introduced new procedures for assessing product life cycle when purchasing for Andgo. We committed to prioritizing purchasing local, sustainable, and ethical products first.
Some of the local vendors we supported include:
Road Coffee, Escape Sports, SaskMade Marketplace, Fable Ice Cream, Darkside Donuts, 9 mile legacy, Bill's House of Flowers, Michelle's Flowers, Harden & Huyse, The Bagel Shop, Prism Coffee, Hometown Diner, and more.
Andgo is open to working with other vendors who prioritize social responsibility. Feel free to reach out!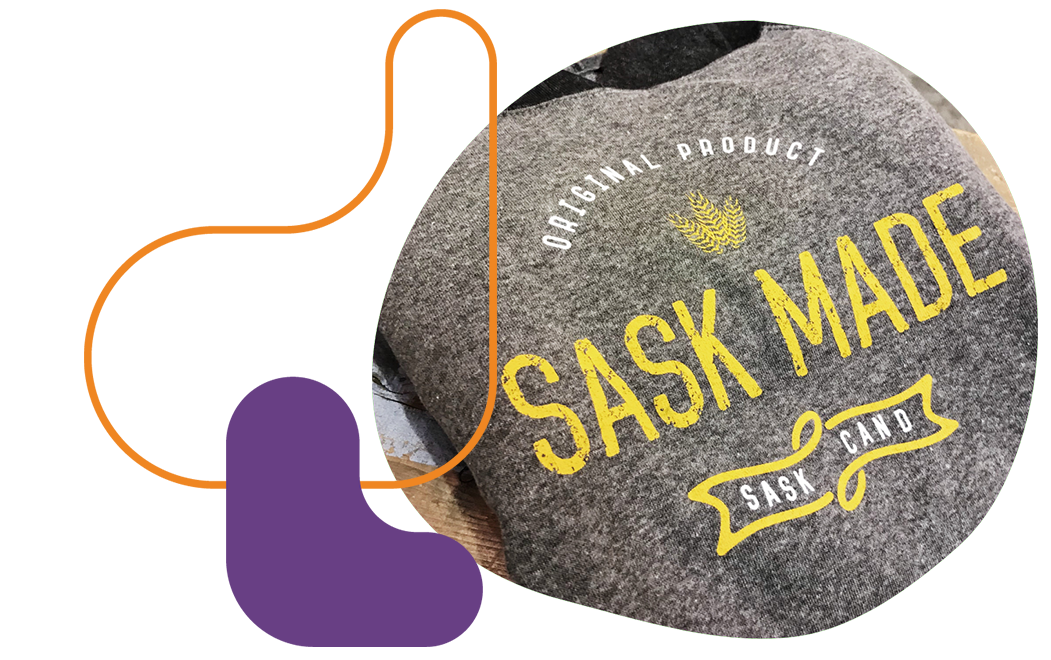 Invest in Our Community Through Charitable Giving
Andgo committed to further increasing our donations to charitable organizations throughout our home city. Our donations were focused around community health and well being, and skills development for Indigenous youth.
19,000
Grand total $ donated in 2021
8,000
Employee $ donations
11,000
Andgo matching $ donations
Skills Development for Indigenous Youth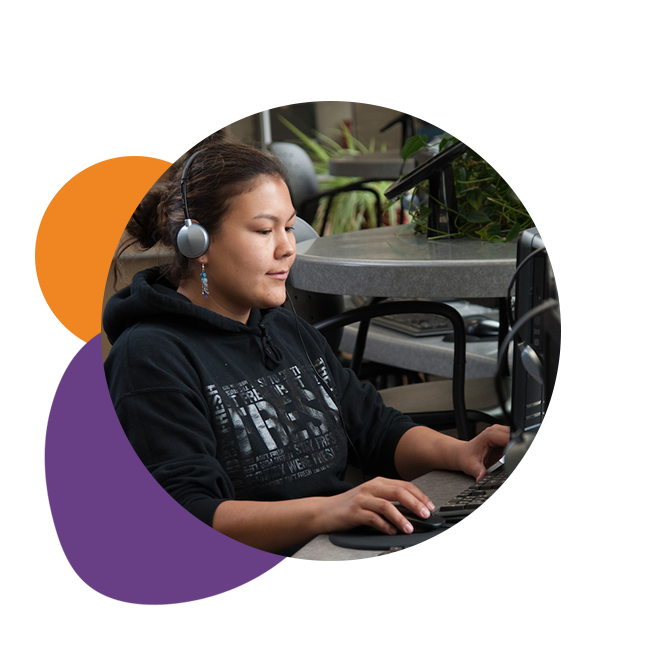 Level Up Diversity, Equity, and Inclusion
We conducted two DEI surveys intended to measure employee sense of inclusiveness, respect, diversity, and belonging within the organization. We also completed an internal review of DEI at Andgo to determine which areas we should focus on throughout the year.
Social Responsibility Workshop Series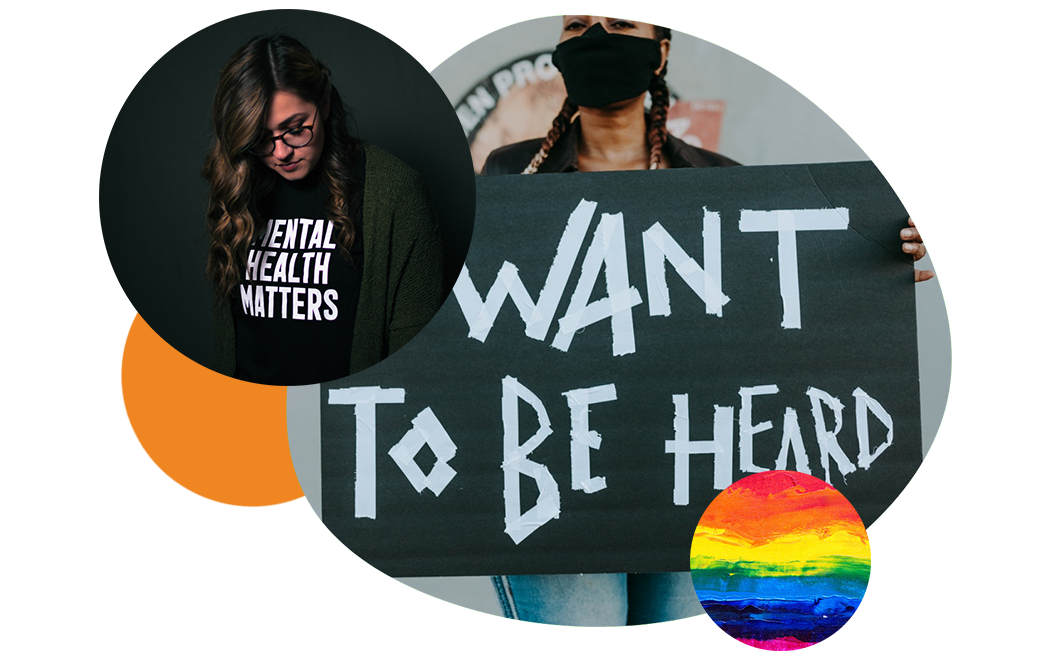 INTERNAL SURVEYS measured the team's sense of diversity, equity, inclusion, and belonging with Andgo.
Took a Stand
As part of our revised interview and hiring procedures, we've added a statement on our website that outlines our commitment to diversity and inclusion at Andgo.
Took a Stand
Asked Questions
We reiterate our commitment to diversity and inclusion during interviews and incorporate questions around diversity and inclusion to all potential candidate.
Feb 2020
Andgo takes to social media
Like the rest of the world, Andgo found itself supporting a stream of causes through social media.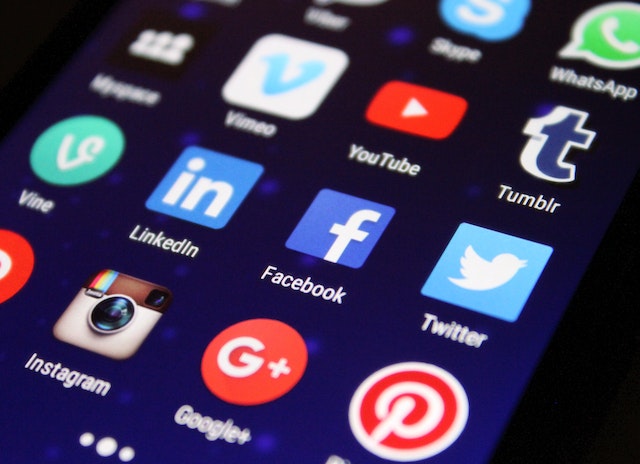 Apr 2020
Posting is not enough
We recognized that being reactive to these causes and posting about them on social media only scratched the surface of making meaningful change.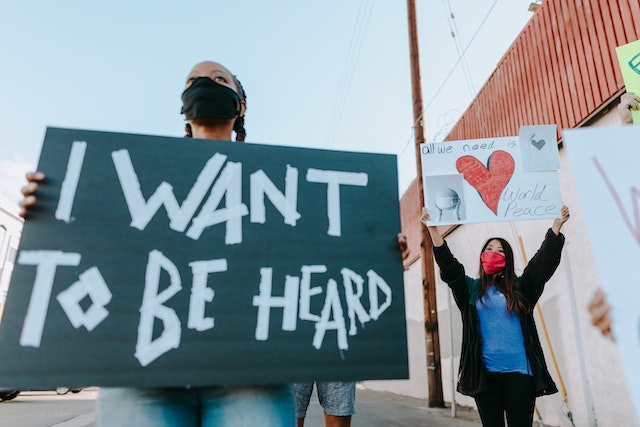 Jun 2020
Decisions for positive change
We wanted to go deeper. We wanted our actions and efforts to positively effect change for the things we care about at Andgo. In short, we wanted to make a real difference.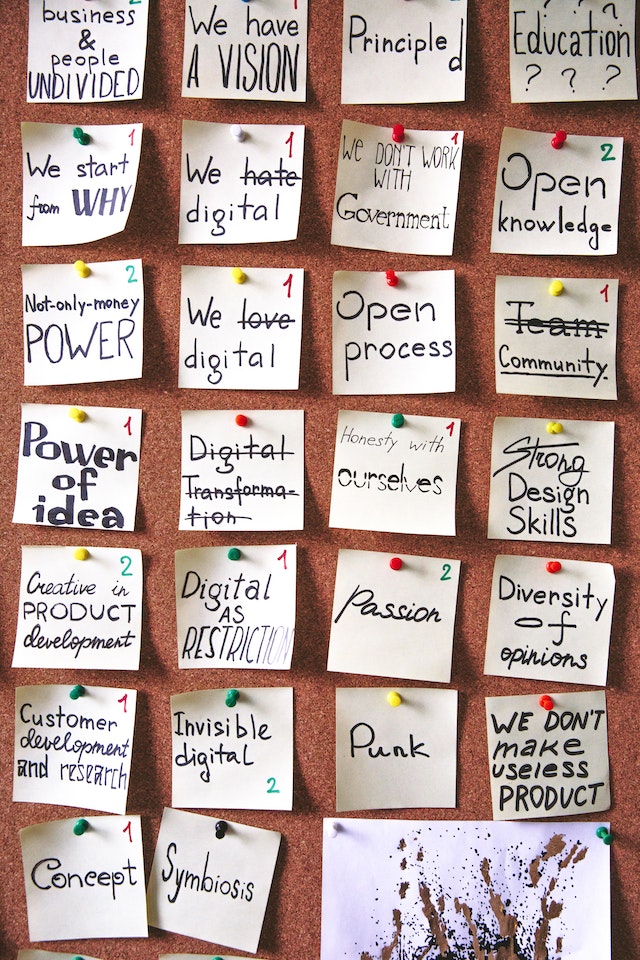 Aug 2020
Formed a Social Responsibility Committee
We formed a social responsibility committee to prioritize our commitments and develop a plan.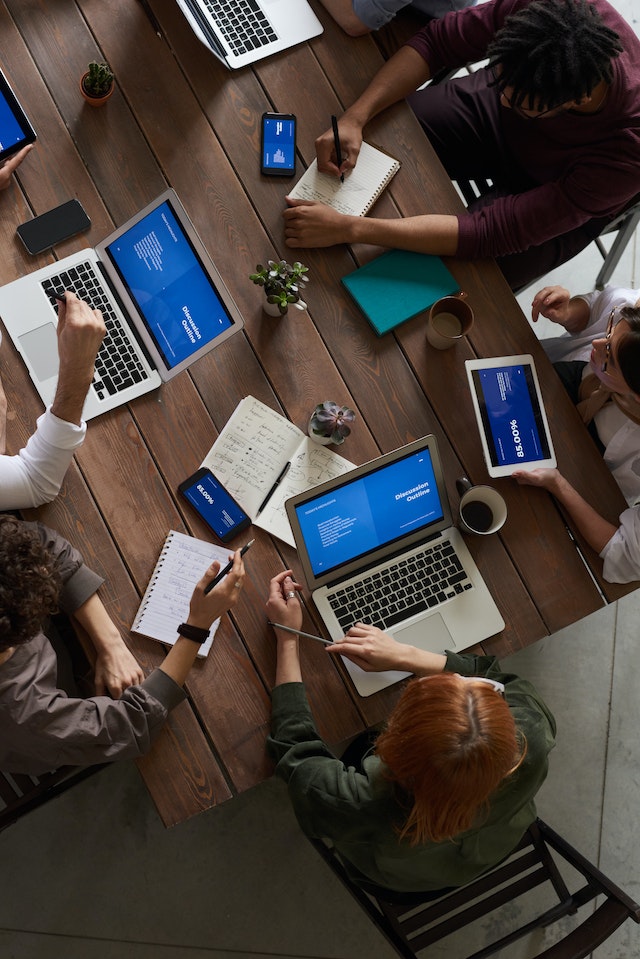 Dec 2020
Formalized plans in place
At the end of 2020, we had a plan in place. Starting in 2021, the plan was ready to be put in motion.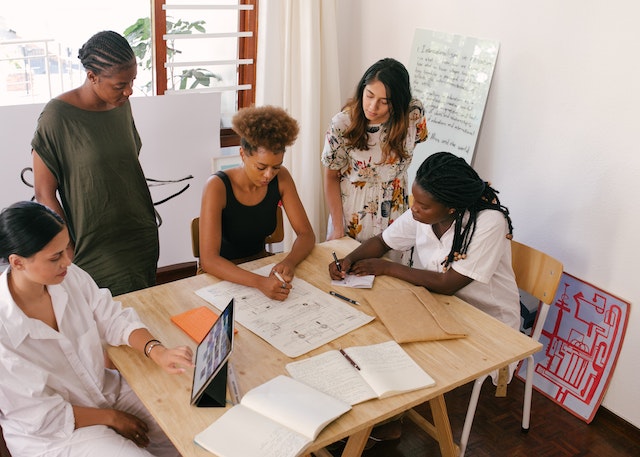 Jan 2021
Focused effort and results
2021 marked the first year of our extensive commitment to this plan and it was a huge success! Check out our results: See our 2021 Year in Review.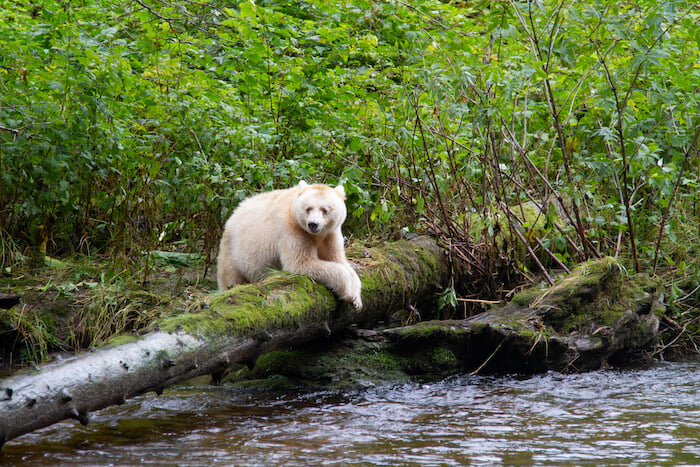 Ongoing
Continued & deliberate action
We are just getting started with our commitment to social responsibility initiatives. We are dedicated to continuing to be deliberate in our actions at Andgo to make our communities a better place.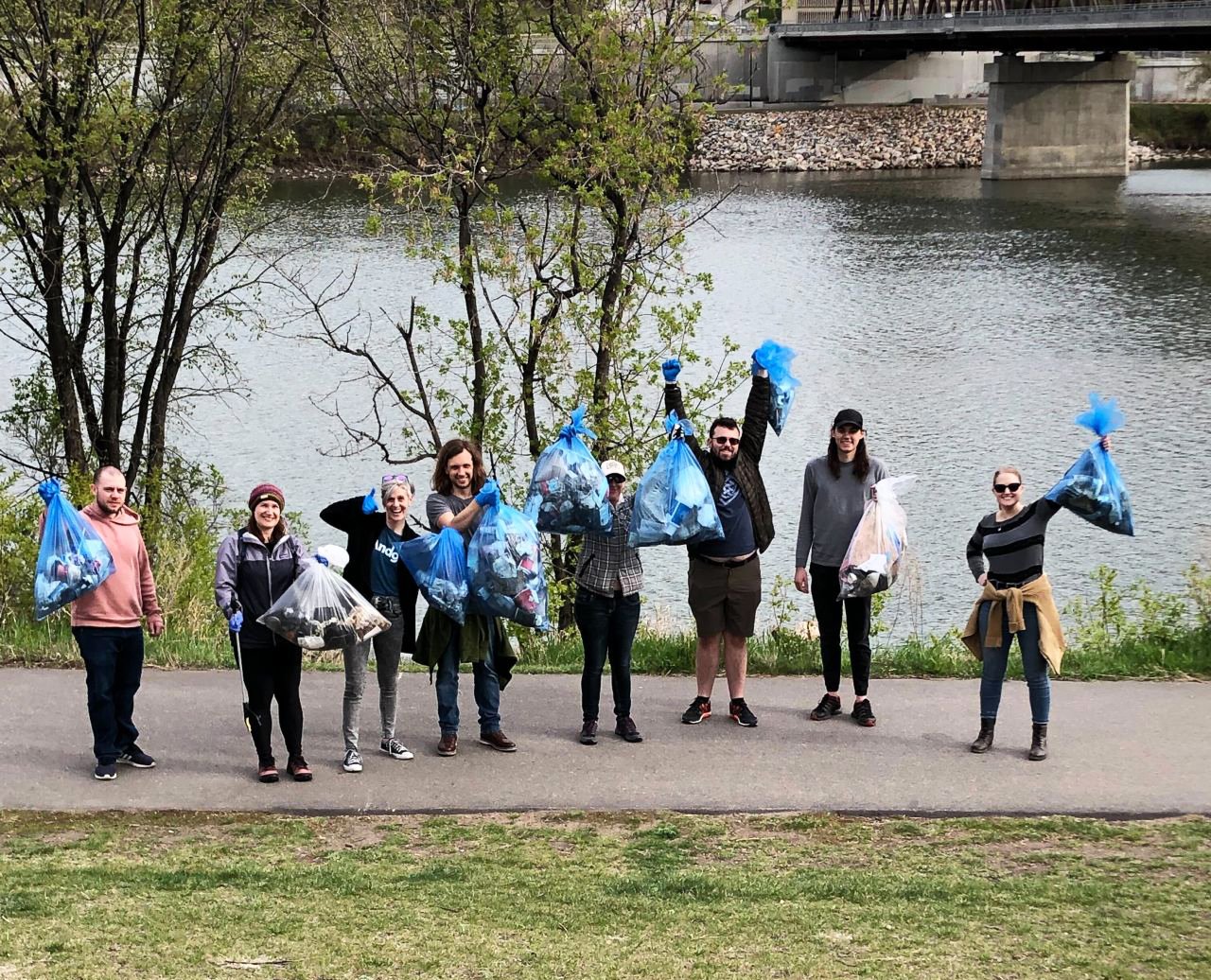 Let's Connect
Andgo is open to working with other vendors who prioritize social responsibility.
We'd love to learn more about your organization. Feel free to reach out!