Our Commitments
Andgo's Social Responsibility Plan outlines our commitments to the community and the environment. We apply a "learning-by-doing" approach where we deepen our knowledge and impact through experience. Our commitments are focused on fostering healthy communities and supporting environmental initiatives.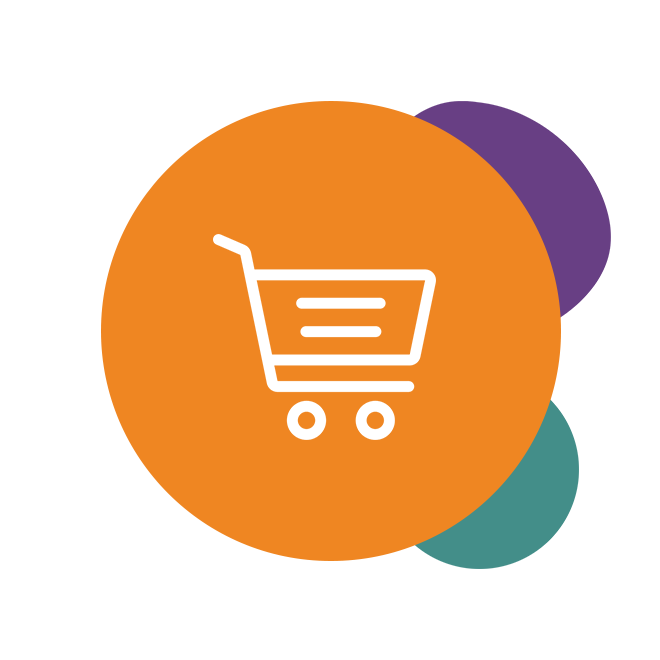 Prioritize Socially Responsible Procurement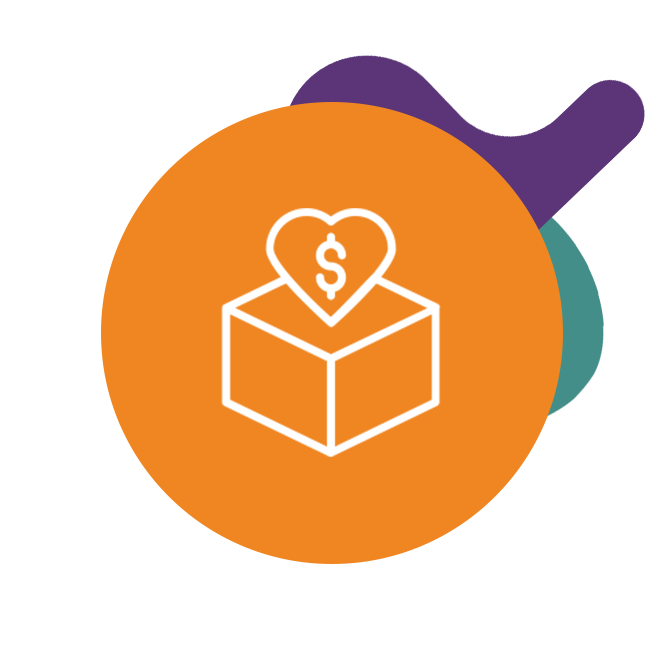 Invest in Our Community via Charitable Giving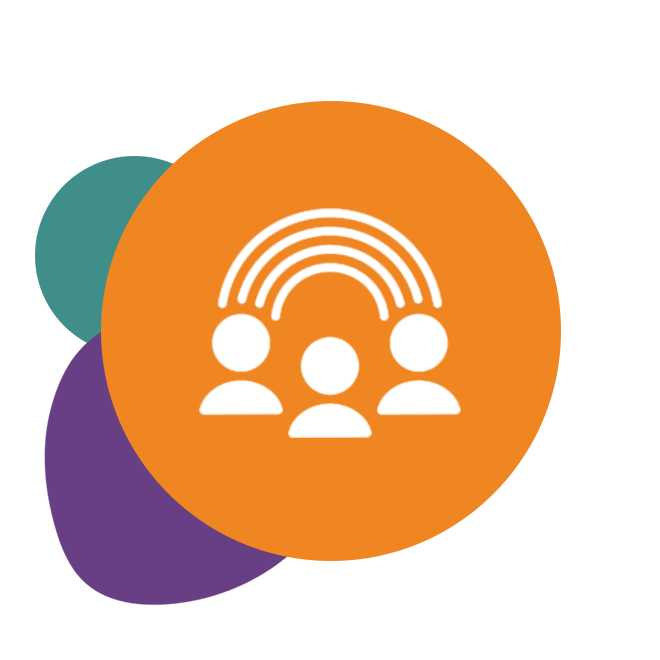 Increase Diversity, Equity, Inclusion & Belonging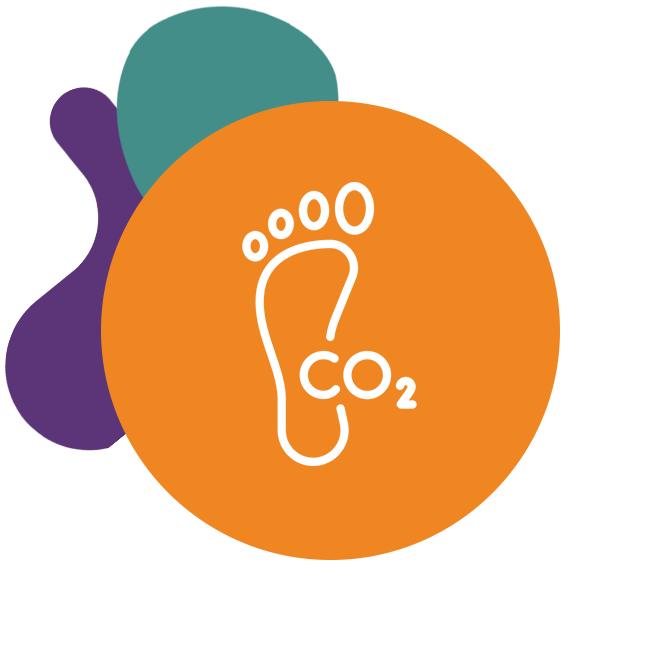 Reduce Our Carbon Footprint/CO2 Emissions
Our Focus
Empowering Indigenous Communities of Canada
By directing efforts towards economic and social issues relevant to our region, we can create better conditions for both our team and our company. We've decided to focus our efforts on empowering Indigenous communities of Canada, specifically:
Skills development for Indigenous Youth
Indigenous Conservation Initiatives in Canada
Check out our quarterly summary below 👇 Interested in partnering with Andgo's Social Responsibility Team? Get in touch!
Q1 Highlights
In Q1 we focused on planning for the year and presenting our goals to the broader Andgo organization.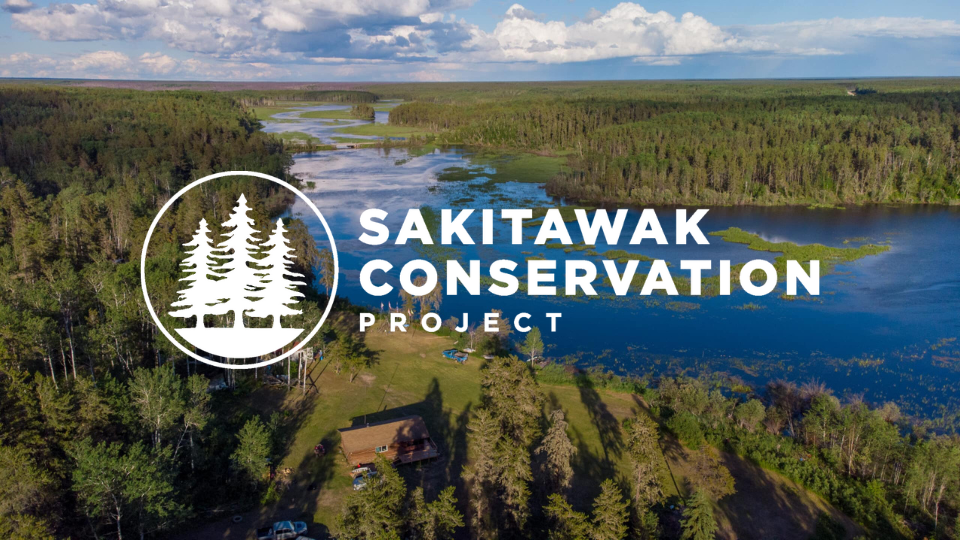 Offset Carbon Footprint
Found a new initiative to support in Saskatchewan: Sakitawak Conservation Project.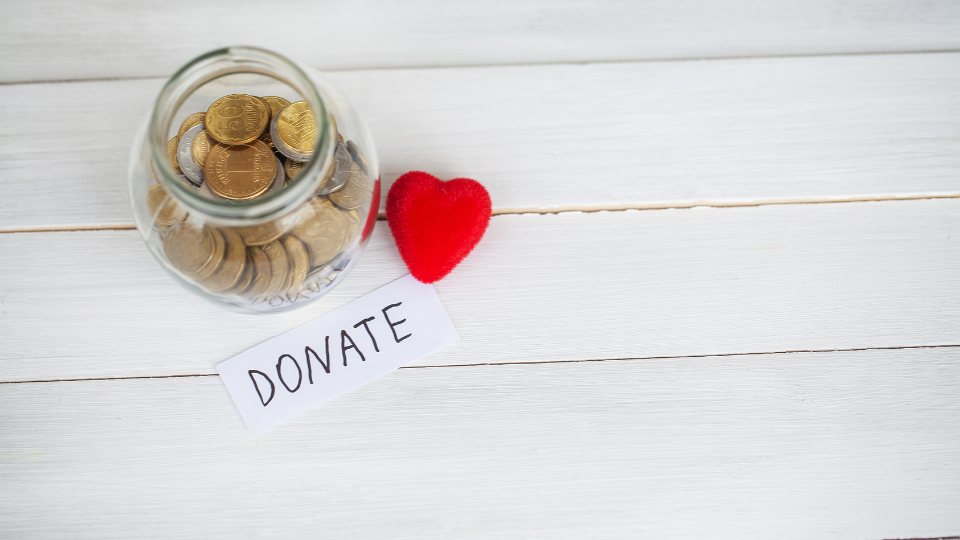 Donate to Organizations
We investigated new charities in our community that aligned with our values to donate to.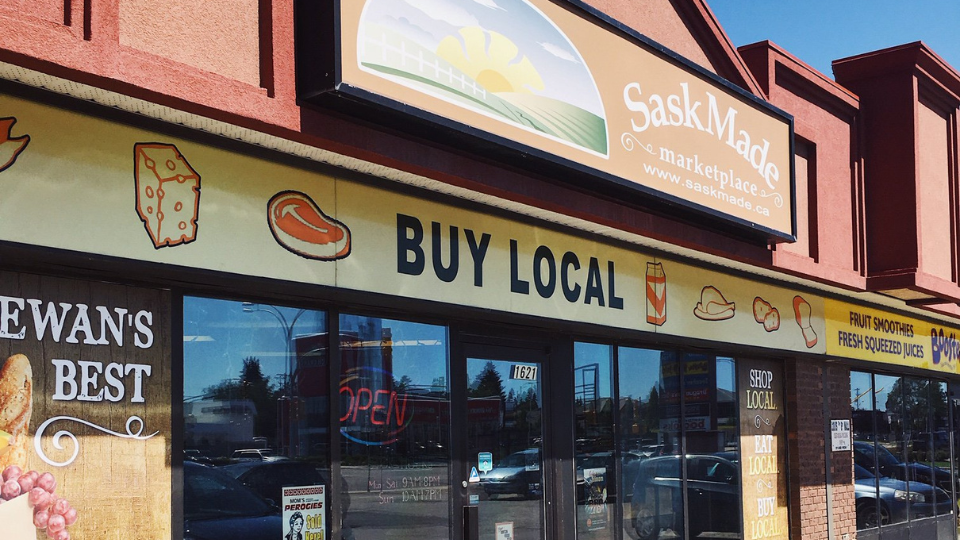 Social & Ecological Procurement
Prioritized responsible procurement and drafted a purchase policy; completed a vendor audit.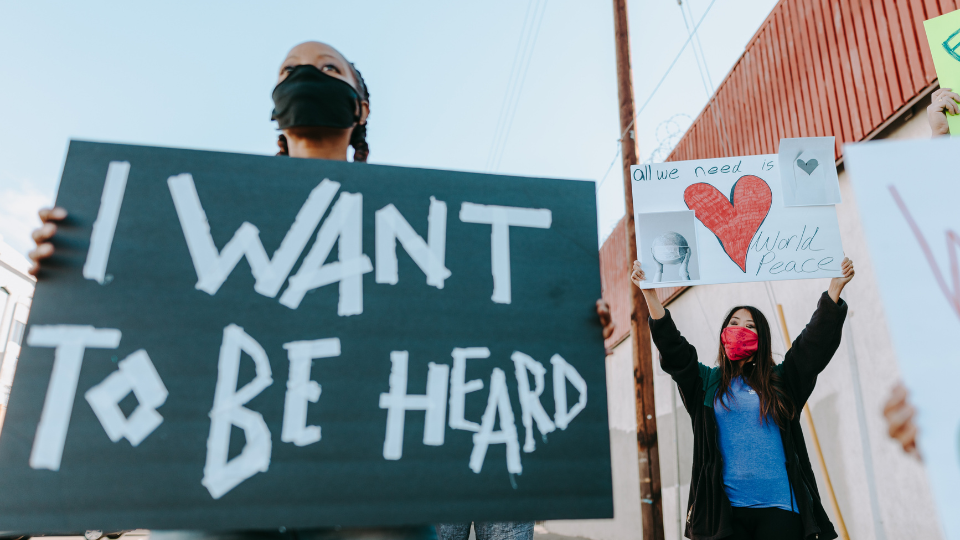 Enhance & Celebrate DEIB
Continue to offer workshops on inclusive practices, surveyed teams, and evaluated our hiring practices.
Women of Andgo Connection
The women of Andgo came together for an hour to have vulnerable and meaningful conversation. In small groups we had open dialogue around topics such as leadership, imposter syndrome, and adversity.
Promoted DEIB
Promoted local events through our Diversity, Equity, Inclusion, and Belonging channels during Pride Month and National Indigenous History Month.
Promoted DEIB
18,000
Dollars raised at Andgo Charity Auction via employee + matching donations
1,000
Dollars donated to support the Big Brothers Big Sisters MegaBike Fundraiser
2,500
Dollars donated towards SIIT Indigenous Nursing Student Scholarship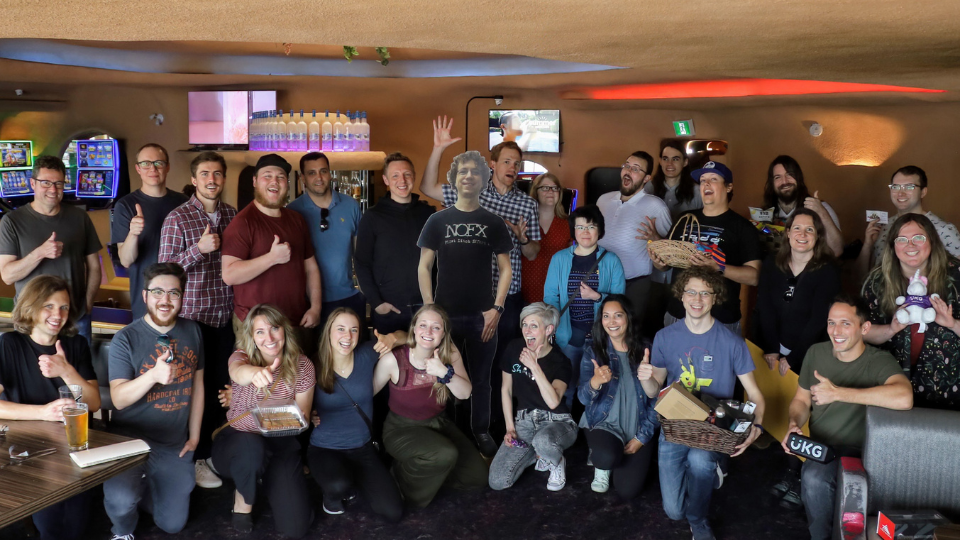 Andgo Charity Auction Drive
We explored new charities in our community that align with our values to add to our donation recipient list.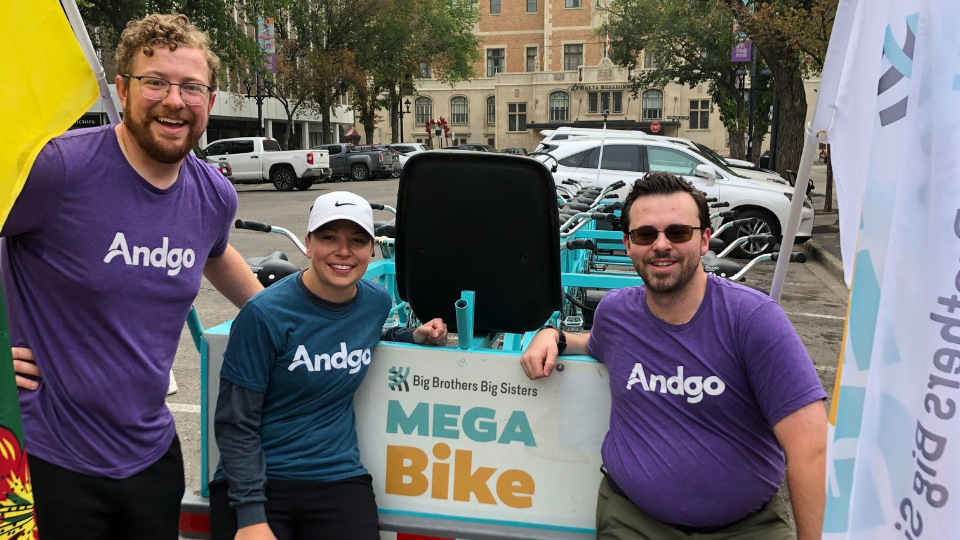 Big Brothers Big Sisters MegaBike
BBBS provides adult mentors to youth. Andgoers supported and attended the live fundraising event.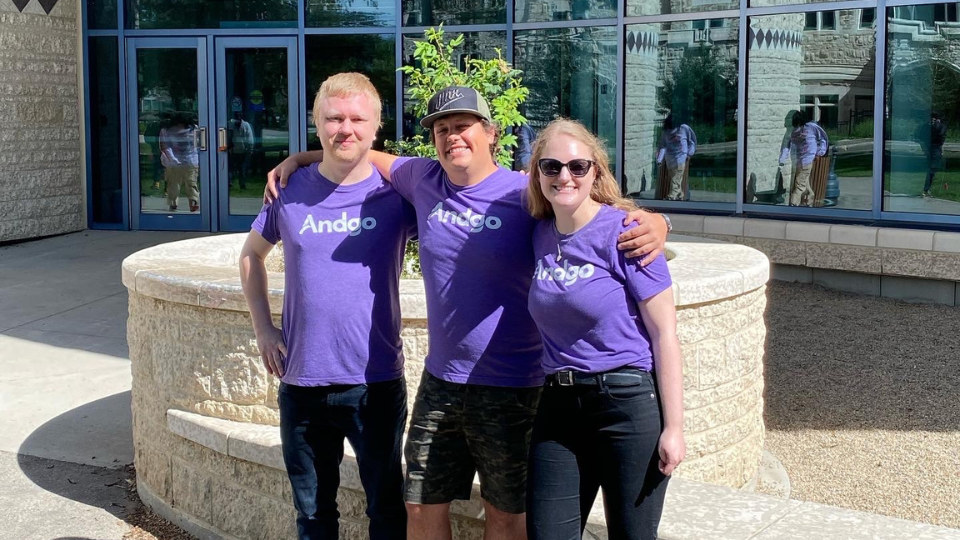 STC Technology Bootcamp
Three Andgo team members attended to speak about careers in tech and working at Andgo.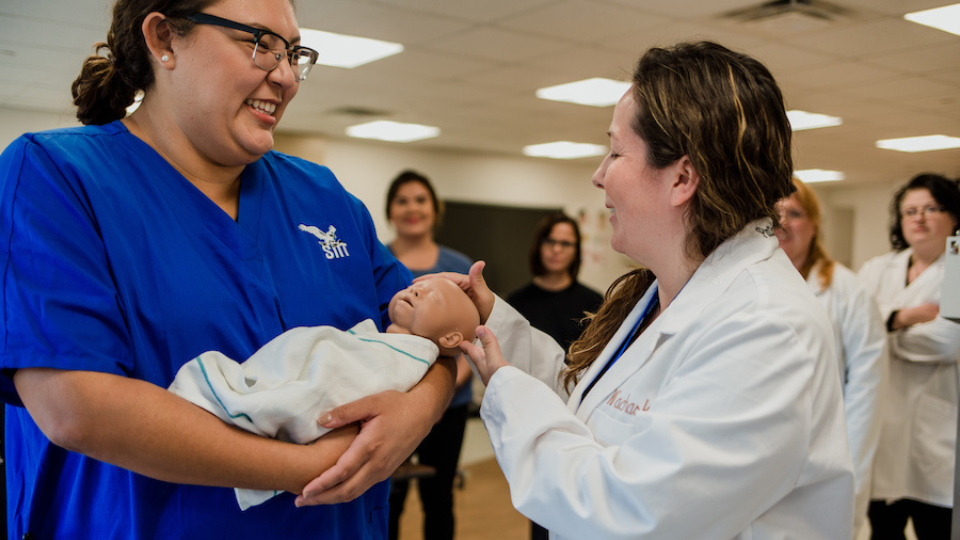 Scholarship for SIIT Indigenous Nursing Student
2022 scholarship recipient will receive $2,500 matched by the SK government.
Q4 Highlights
We paired up with our partners this holiday season to make donations on their behalf to a few impactful organizations.
Feb 2020
Andgo takes to social media
Like the rest of the world, Andgo found itself supporting a stream of causes through social media.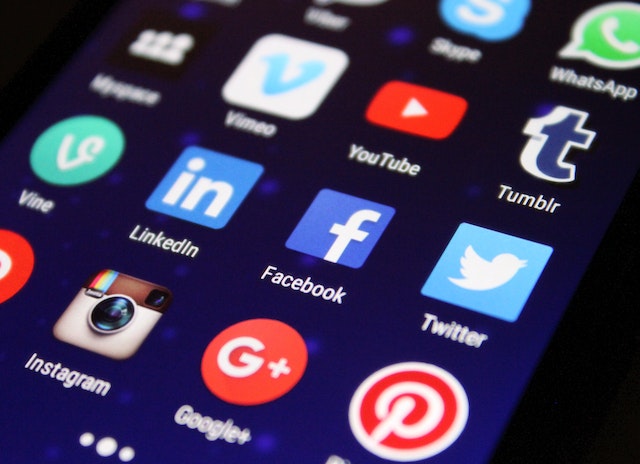 Apr 2020
Posting is not enough
We recognized that being reactive to these causes and posting about them on social media only scratched the surface of making meaningful change.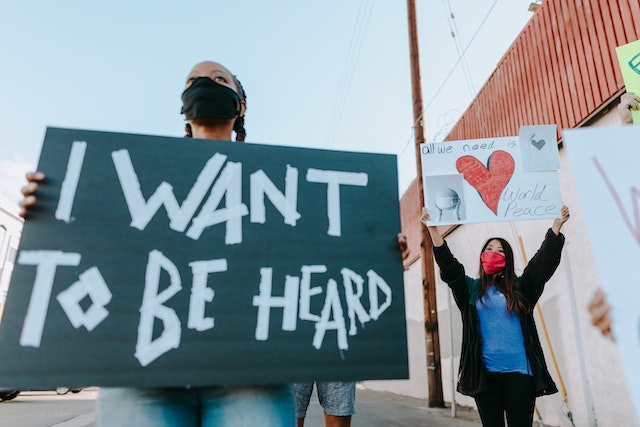 Jun 2020
Decisions for positive change
We wanted to go deeper. We wanted our actions and efforts to positively effect change for the things we care about at Andgo. In short, we wanted to make a real difference.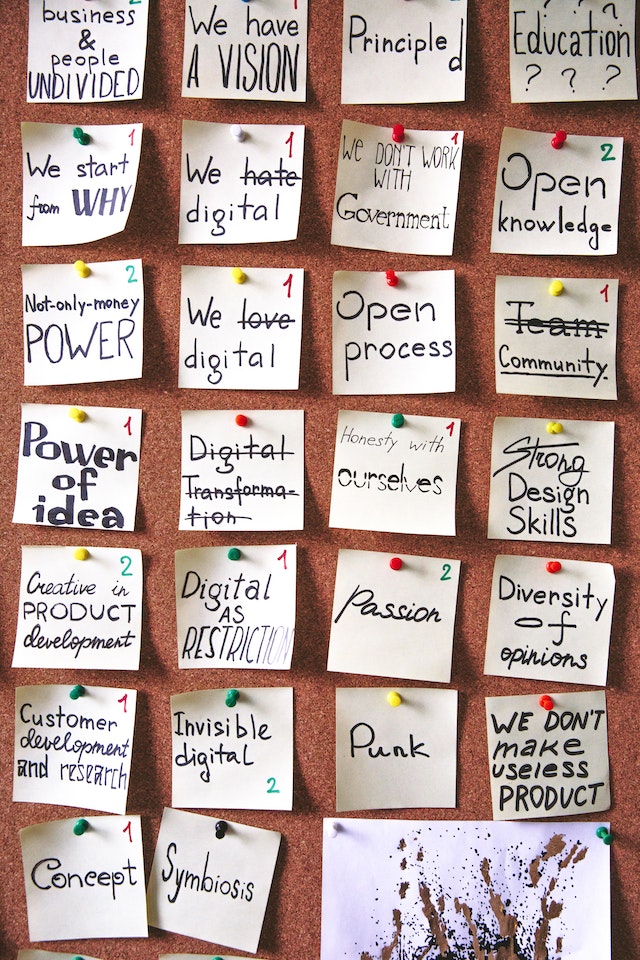 Aug 2020
Formed a Social Responsibility Committee
We formed a social responsibility committee to prioritize our commitments and develop a plan.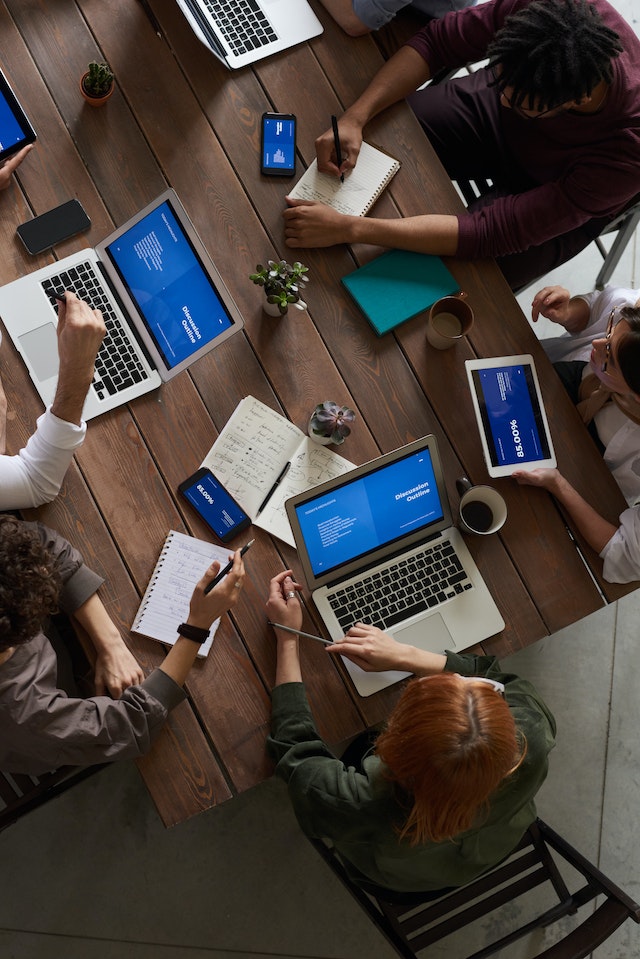 Dec 2020
Formalized plans in place
At the end of 2020, we had a plan in place. Starting in 2021, the plan was ready to be put in motion.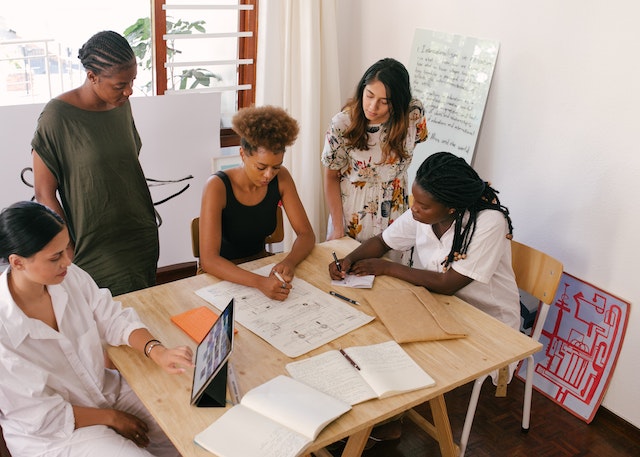 Jan 2021
Focused effort and results
2021 marked the first year of our extensive commitment to this plan and it was a huge success! Check out our results: See our 2021 Year in Review.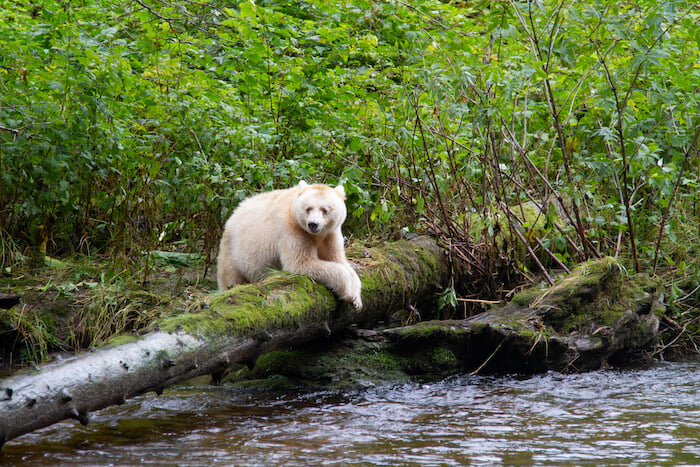 Ongoing
Continued & deliberate action
We are just getting started with our commitment to social responsibility initiatives. We are dedicated to continuing to be deliberate in our actions at Andgo to make our communities a better place.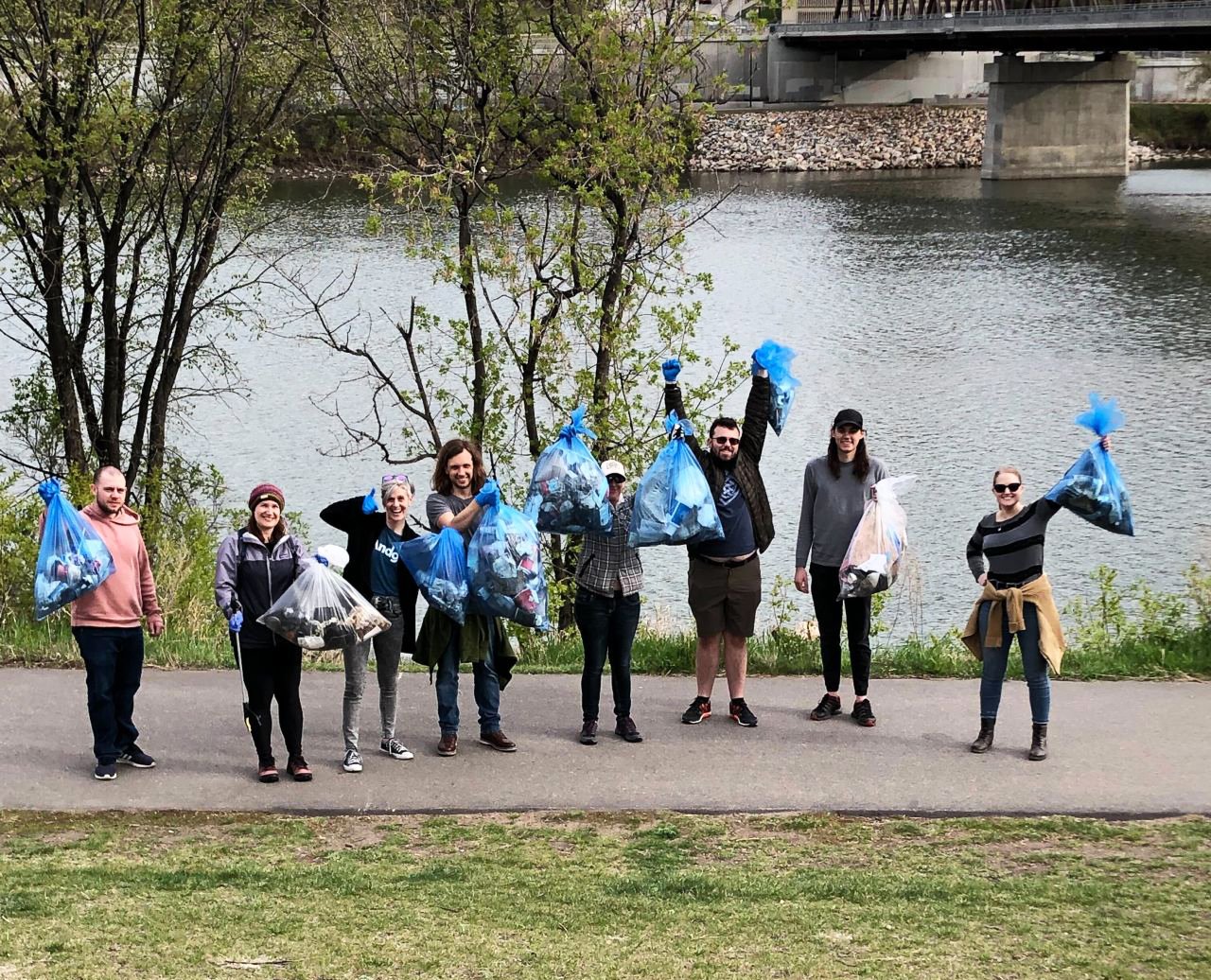 The Social Responsibility Committee
Meet the Team
Let's Connect
Andgo is open to working with other vendors who prioritize social responsibility.
We'd love to learn more about your organization. Feel free to reach out!