Inform
Andgo's Inform leverages employee data already in the system to curate targeted communications to applicable employees. Create and send messages to targeted employee segments in minutes.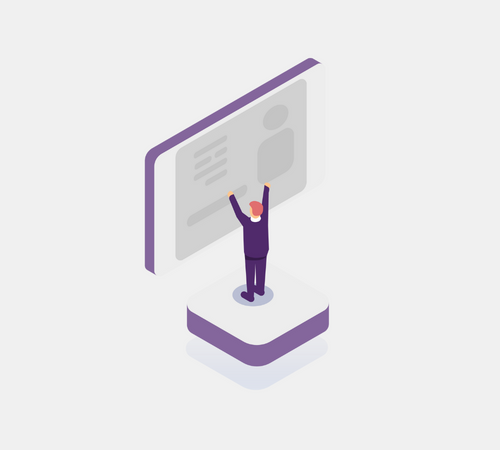 Curate
Build a curated distribution list for your targeted message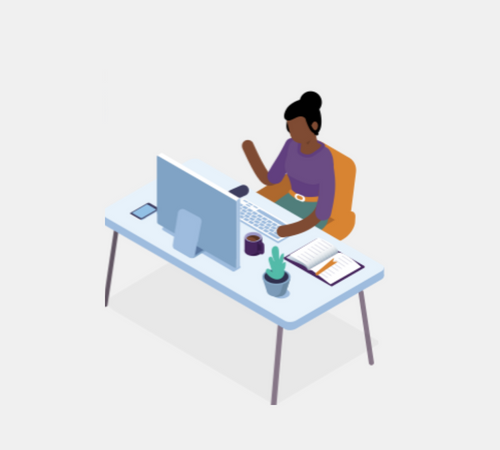 Write
Craft your message (you can save it and finalize it later if needed)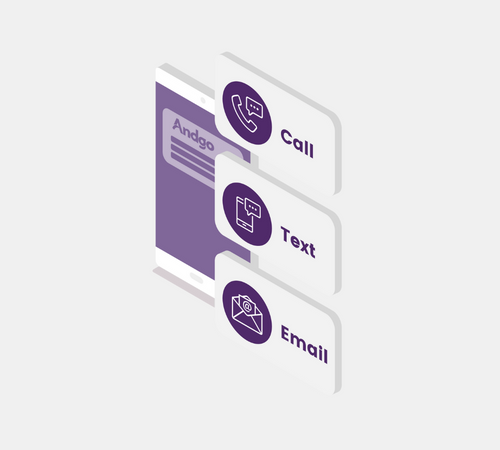 Inform
Select the preferred distribution methods; reviews & send the message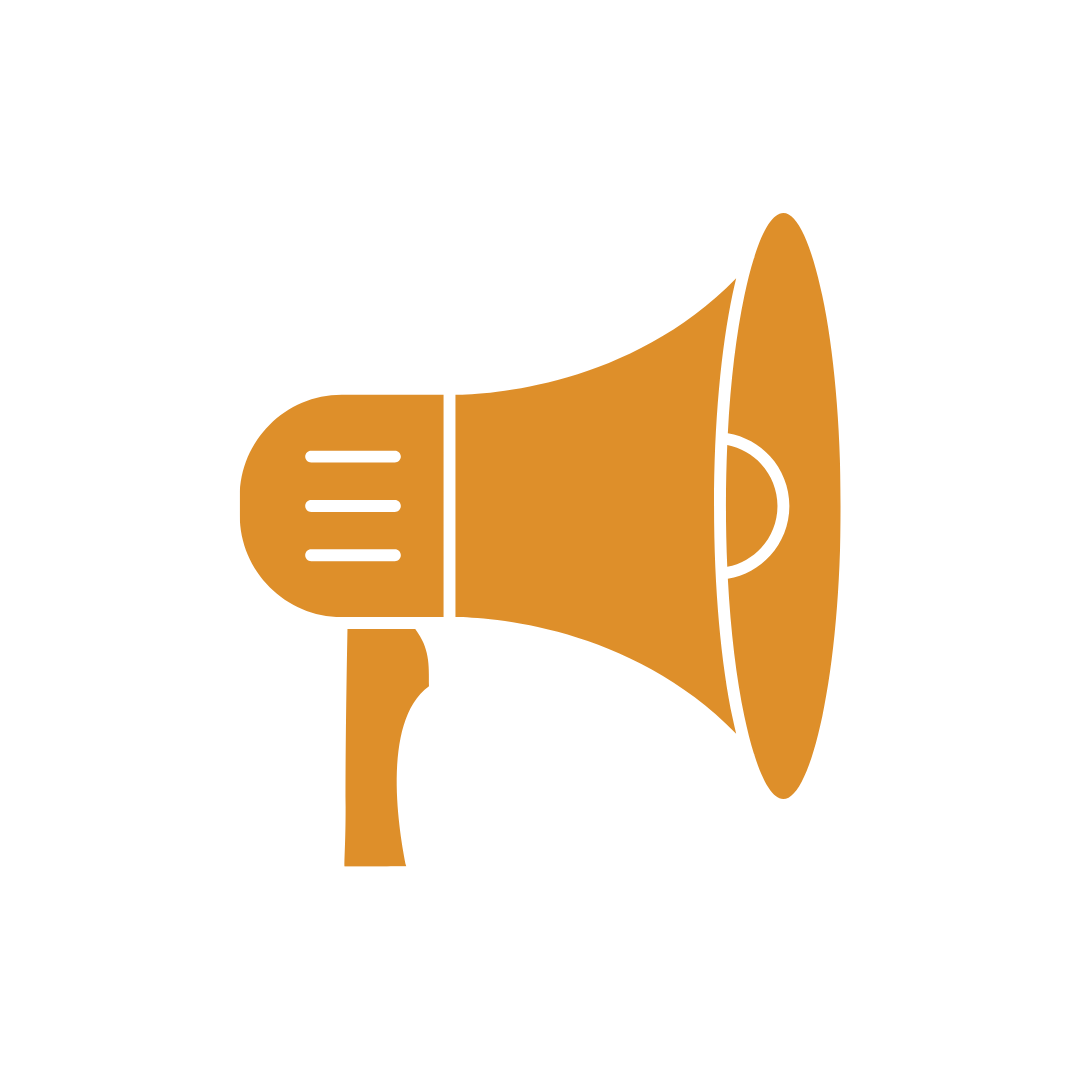 The Saskatchewan Health Authority has been utilizing Andgo's Inform Module to communicate directly with each of their 90,000 stakeholders (employees, physicians, and volunteers) during the COVID pandemic.
Benefits
Messaging large, targeted groups of employees is extremely time consuming and inefficient via email and next to impossible via other channels. Utilizing multi-modal communication functionality (IVR, text, and email) in line with employee notification preferences, Inform allows mass one-way communications to be sent to a configured group of employees.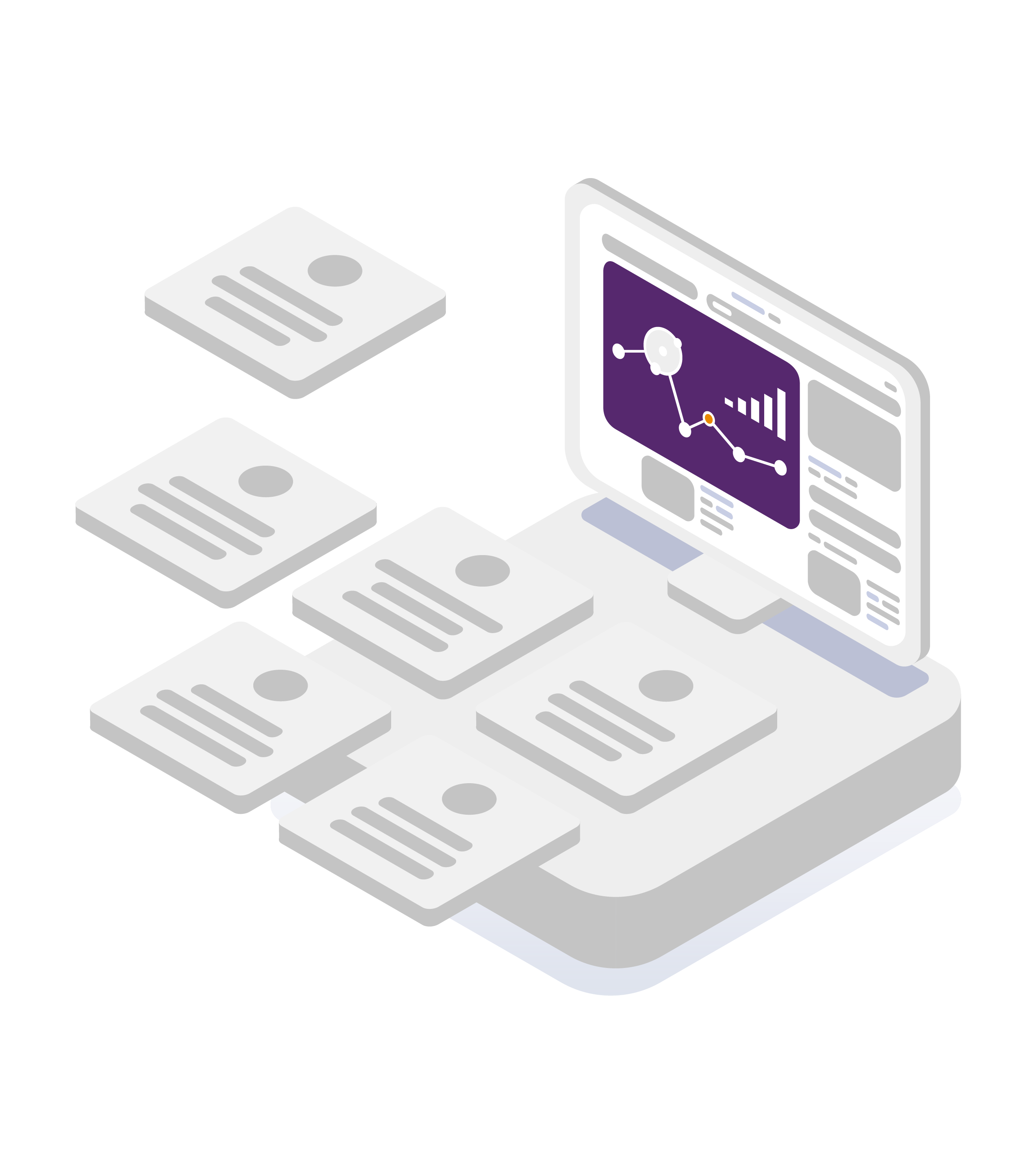 Let's Connect
Curious about how Andgo could help your organization save time and money?
We'd love to learn more about your challenges and give you a virtual tour!
Product Suite
View our Other Modules