Careers
Work with Us
At Andgo, we're constantly innovating to help our customers fill more shifts faster, with the right people – but we also have our own shifts to fill! We're always on the lookout for talented, energetic, and fun-loving people to join our rockstar team. If you're ready to join a team built by DESIGN, check out our open positions and apply today!
Employees
Don't just take our word for it
"We have done a great job of recruiting and hiring highly intelligent, motivated, and humble people. We care deeply about doing excellent work while remaining considerate and empathetic to each other."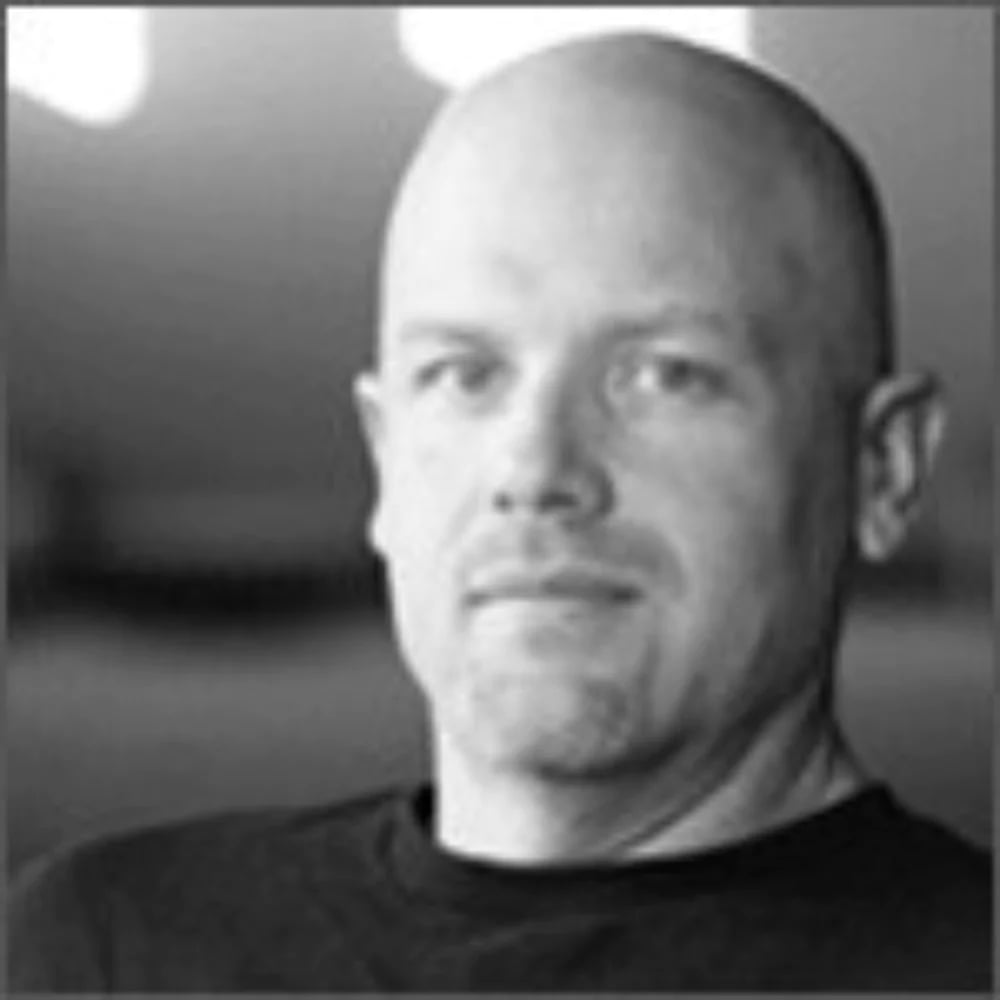 Cameron McHugh
Senior Software Developer
"We succeed and improve as a team. When we do things well, the whole team celebrates. When something goes wrong, the question is where can we all do better next time."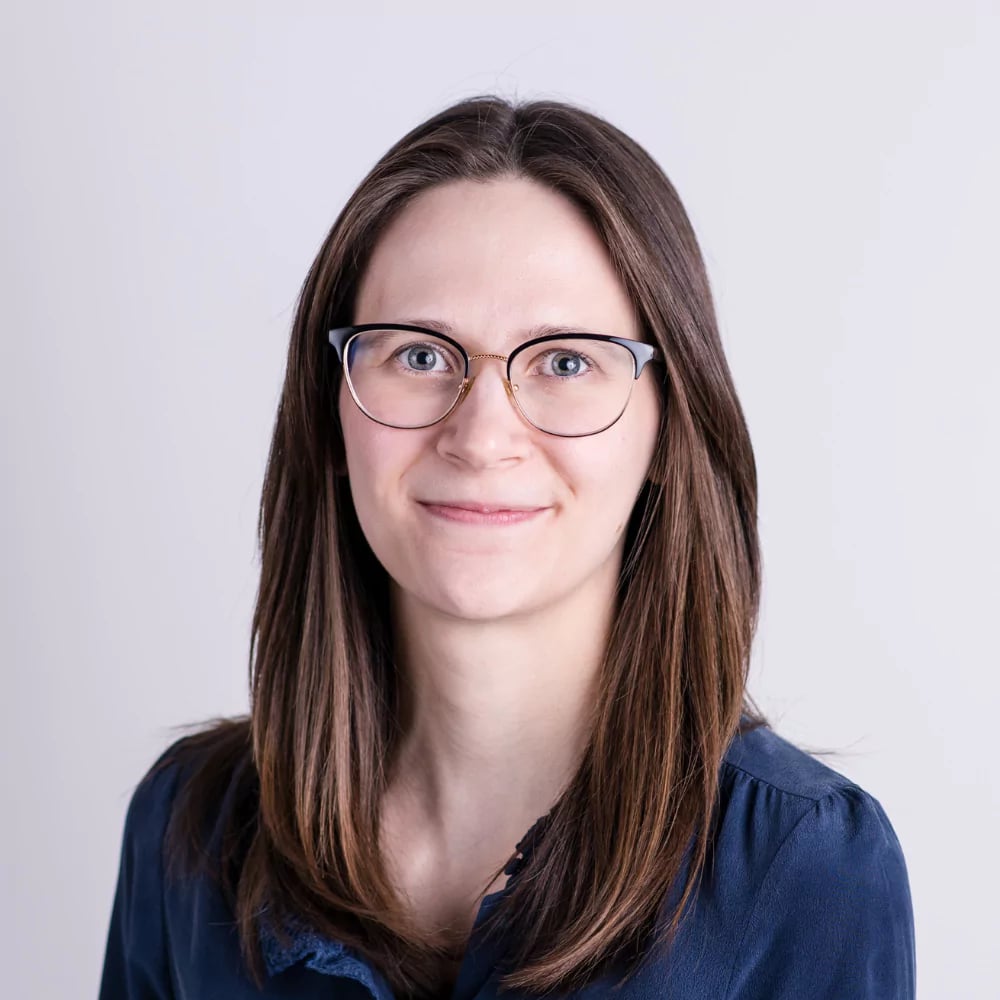 Elicia Walz
Engineering Manager
"Andgo has constantly challenged me. As the company has grown, I've had to grow and improve with it. My team and coworkers have always been there to push me in the right direction."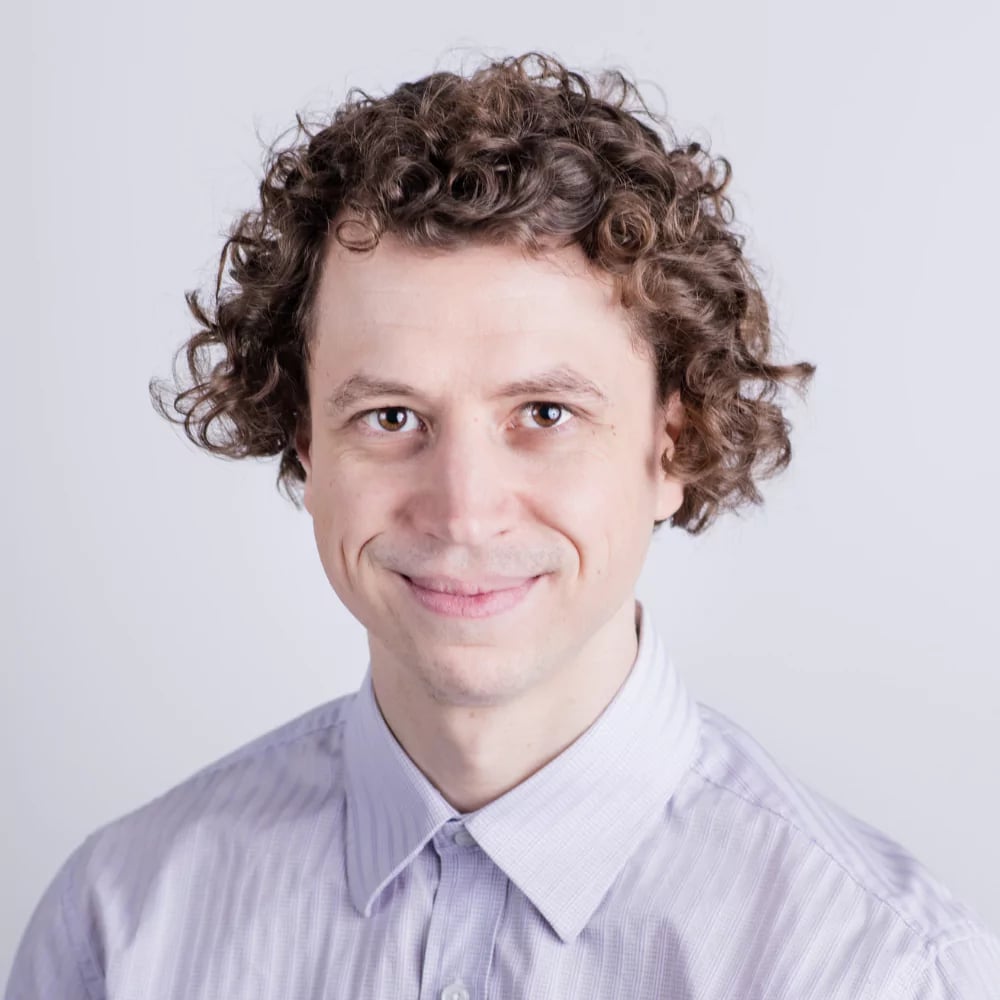 "I love the people and the culture at Andgo. Everyone is kind, intelligent, and helpful. I feel like I can be myself at work."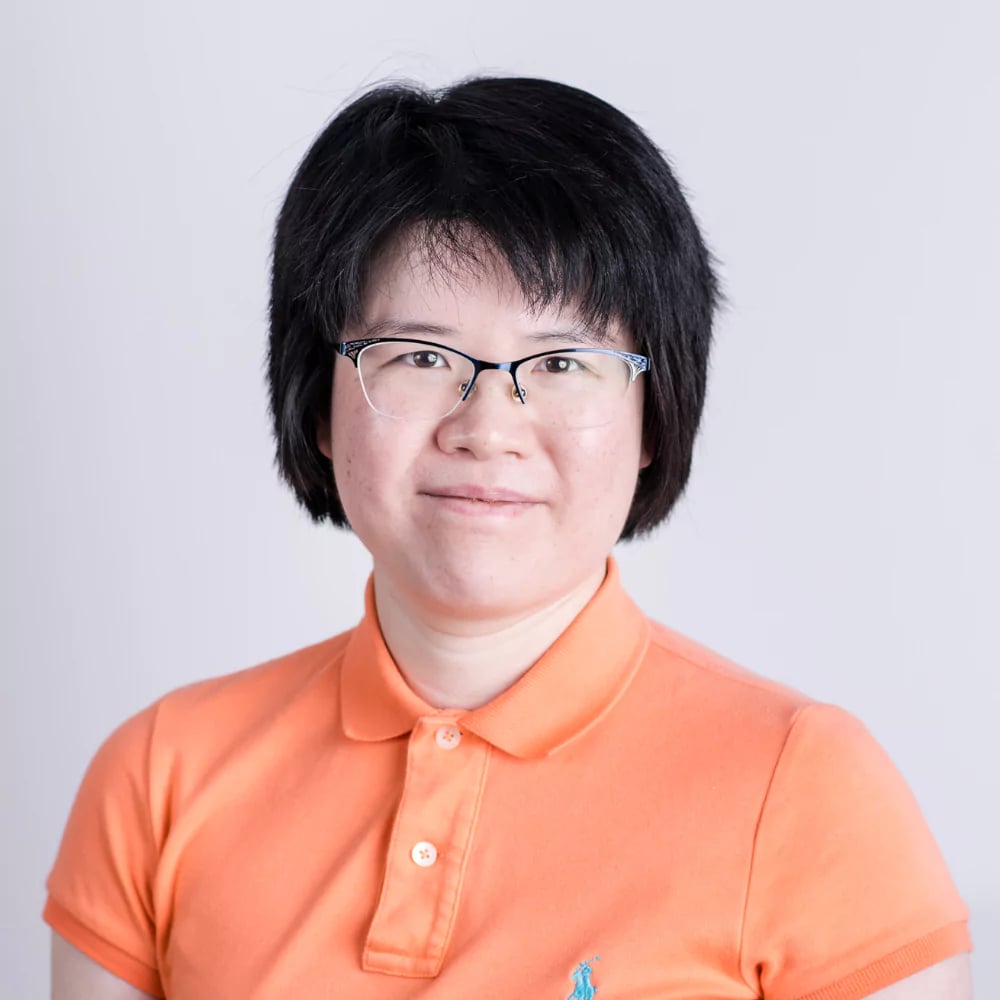 Brittany Chan
Software Developer
"Andgo has really given me the leeway to go out, come up with ideas, and run with them. I've also been able to get a lot more comfortable diving into the technical side of things, even though it's not required as a PM."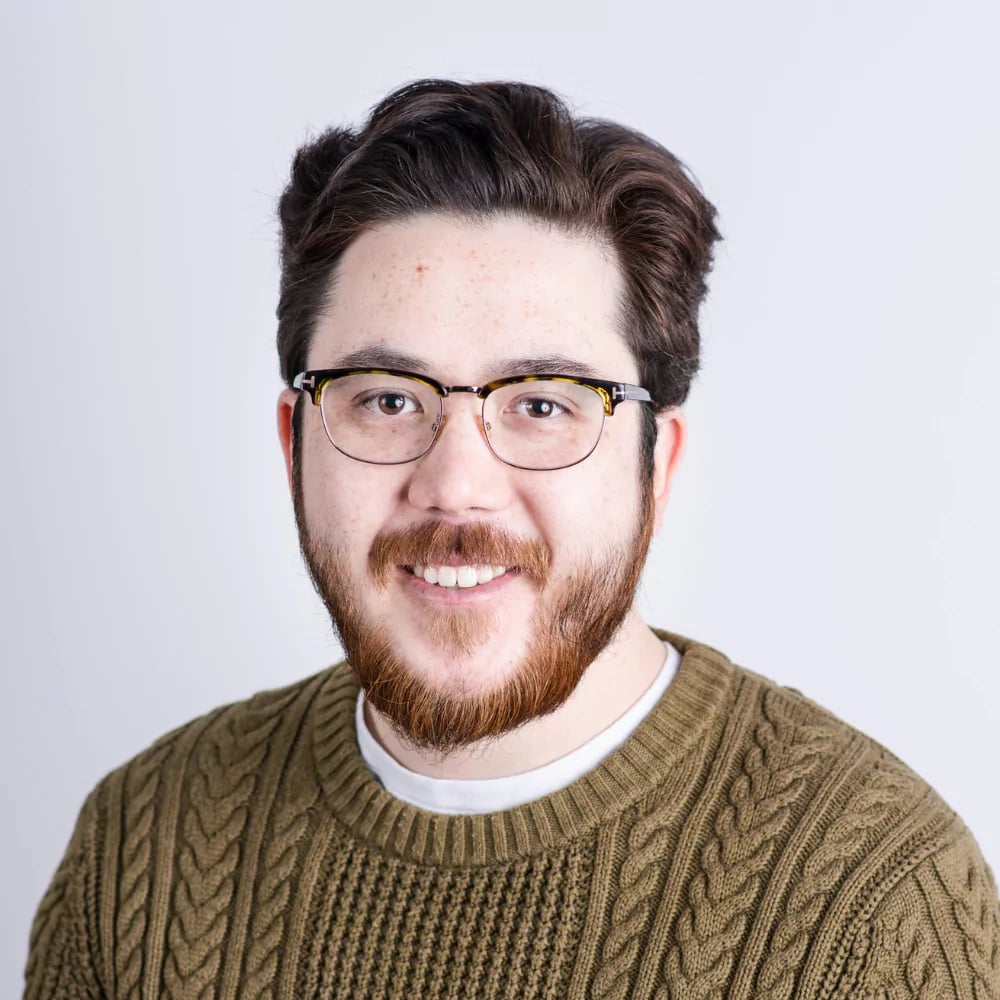 Stephen Yee
Product Manager
"Working at Andgo has provided a lot of growth opportunities and great co-workers that I can learn from. I've been able to drive projects and make mistakes, which tends to be the best teacher in my opinion."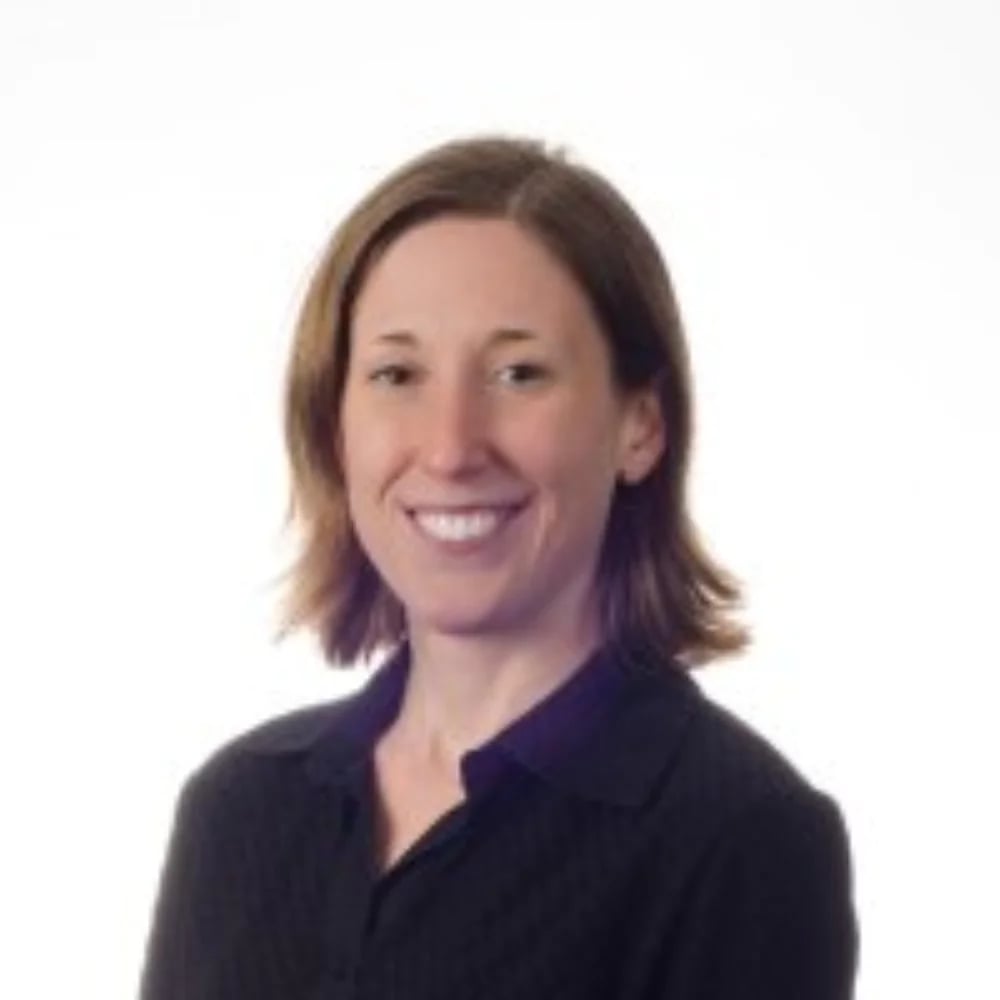 Where We Work
Andgo's head office is located in Saskatoon, SK, Canada. Nicknamed "The Paris of the Prairies," Saskatoon is Saskatchewan's largest city, featuring a world-class University, nine river crossings, and some of the most stunning sunsets you will see anywhere.

Many of our team members live and work in Saskatoon, but as a remote-friendly company, we're more interested in your talent than where you're located.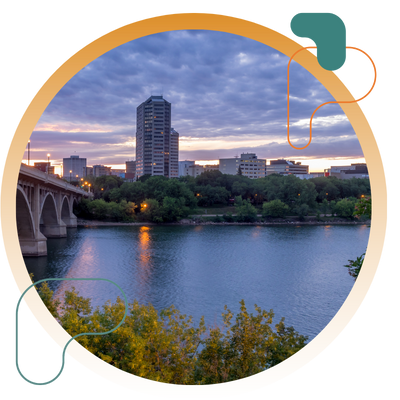 What We're About
Andgo is committed to cultivating and preserving a diverse, equitable, and inclusive culture. We strive to continually lead with our core values that enable our team to develop their potential, be their authentic selves, and engage in a world of inclusion and belonging.

Our team is composed of different viewpoints that contribute to better problem-solving, which provide better solutions for our customers. We encourage anyone with a non-traditional background to apply, especially those who come from underrepresented groups.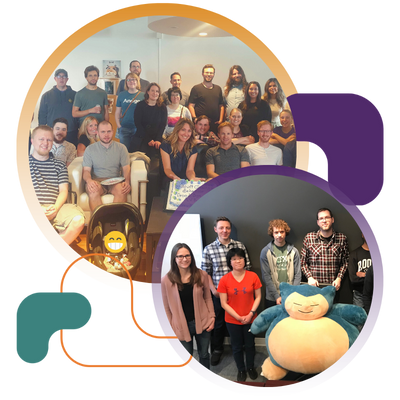 It's official, Andgo is a Great Place to Work!
Our mission at Andgo is to improve the lives of both our customers and employees. Join Andgo's enthusiastic workplace environment and culture of innovation, empowerment and service excellence.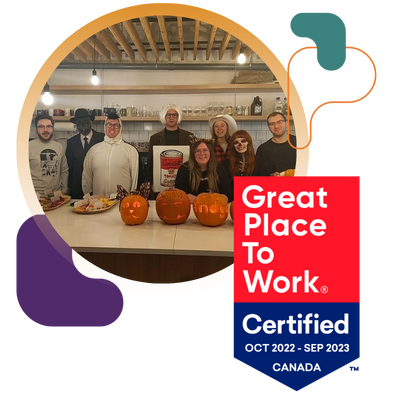 Don't see the job you are looking for?
We're always on the lookout for talented individuals to join our team!