Business Leaders

Take costs out of the organization, reduce risks, streamline communications, and increase revenue with Andgo. Andgo provides executives the ability to impact and measure organizational KPI's, while empowering managers with timely information and tools to reduce admin and more effectively manage operations.
Benefits of Andgo for Business Leaders:
Reduce Costs
Employees throughout the organization are empowered and freed up from mundane tasks, increasing satisfaction and reducing regrettable turnover
Fewer Schedulers can handle more requests, enabling a more strategic deployment of labour resources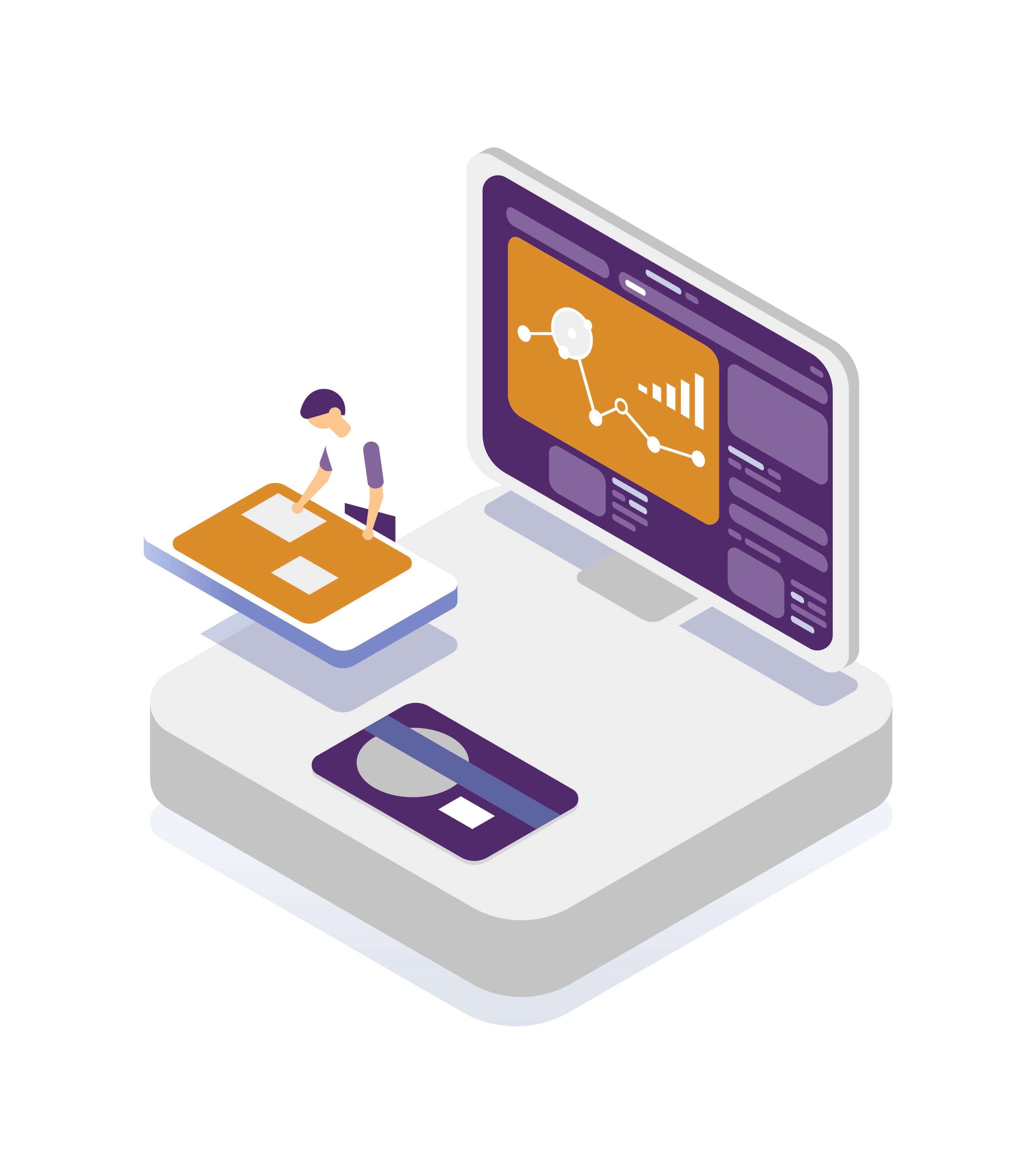 Reduce Risk
Tools to facilitate preparation/planning for the future
Configurable round-based annual vacation bidding helps reduce the organization's vacation hour liability
Eliminate union/organizational rule errors in shift filling process - resulting in fewer grievances
Streamline Communications
Create and send segmented messages with ease to targeted employee groups in line with their communication preferences
Increase Revenue
Facilitate more shifts to be filled by the right people
Andgo provides business leaders with the information and tools they need to strategically impact KPI's at both the executive and operational level.
Schedulers

Andgo provides schedulers with access to super tools - empowering them to keep up with demand, focus on value-added activities, and eliminate mind-numbing busywork. Thus, schedulers can quickly and efficiently fill shifts, communicate to staff and reduce costs associated with the scheduling process.
With Andgo, Schedulers are able to:
Access dashboards to process shifts more easily, leveraging intelligent automation to save valuable time
Leverage intelligent automation to efficiently onboard absences and call out the immediate need shifts and future shifts in advance
Access centralized, auditable guidelines to right-size staffing levels and eliminate errors as organizational/union rules are auto-checked
Streamline vacation rounds and bidding in an equitable manner
Intelligent workflow automation from Andgo simplifies the scheduling of shifts and vacations. This empowers schedulers to focus on more strategic and efficient tasks, increasing their efficiency and job satisfaction, while reducing errors.
Employees

With Andgo, employees are able to engage and schedule shifts when it works for them. The result is a heightened level of control over their schedule and work/life balance. With Andgo, employees are able to quickly and conveniently:
Receive notifications about (and bid on) both available immediate need shifts and future open shifts up to 90 days in advance that they are eligible for;

These notifications are delivered via the communication medium and timing of the employee's preference (email, text, phone)

Request time off for absences and/or leaves without relying on directly reaching a manager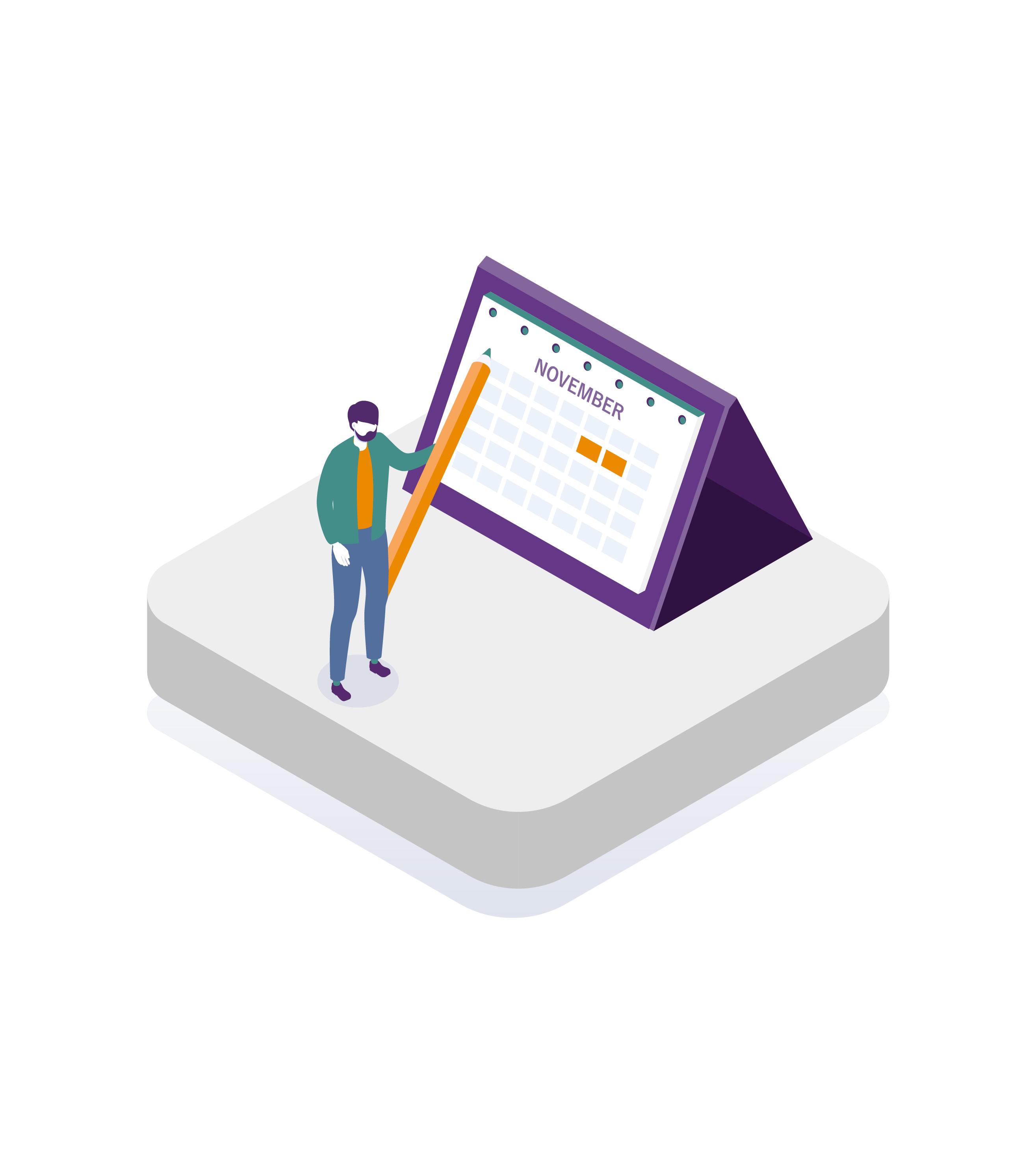 Plan vacation time in advance, with real-time updates of availability and the likelihood of the request being granted;

Vacation requests are processed more quickly, so employees have more timely clarity on the vacation hours they want
The simplicity and ease of use of Andgo Shift Filling and Vacation Bidding put the employee in the driver seat with respect to their work/life balance.