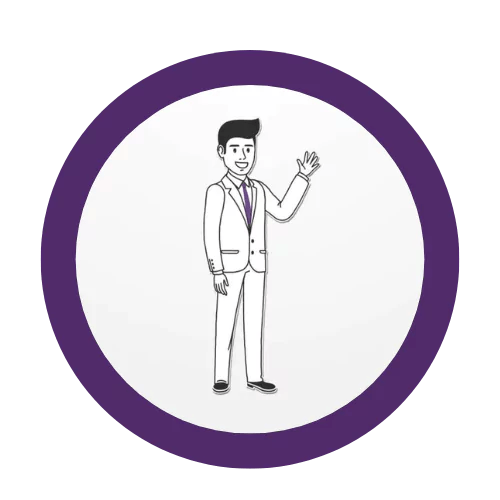 The people-first manager dedicated to helping his team improve.
Learn how Andgo helps him stop second-guessing and ensure he helps put the right person in the right shift at the right time.
Meet Matty, a people-oriented problem solver who values the staff he manages. The pandemic threw his team for a loop, and they are doing the best they can, though still struggling to keep up with work. He wants to quickly fill open shifts but isn't always confident he's assigning the right employees for maximum coverage or distributing overtime equitably. The paper and pencil method currently being used just isn't cutting it. Yes, Matt! There's a better way! With Andgo's intuitive dashboards, you'll be able to clearly see in real-time who's working where and the most urgent shifts to fill. Matt is empowered to make decisions with confidence, knowing all the bases - and shifts - are covered. Andgo filters eligible employees by your selected criteria and then updates the schedule and pay codes automatically. Matt and his staff have the resources they need to get back to the people-focused work that matters most, while maintaining a better work-life balance. Learn how Andgo can help streamline staffing for you and your team by contacting us at success@andgosystems.com or visiting us online.
Let's Connect
Curious about how Andgo could help your organization save time and money?
We'd love to learn more about your challenges and give you a virtual tour!