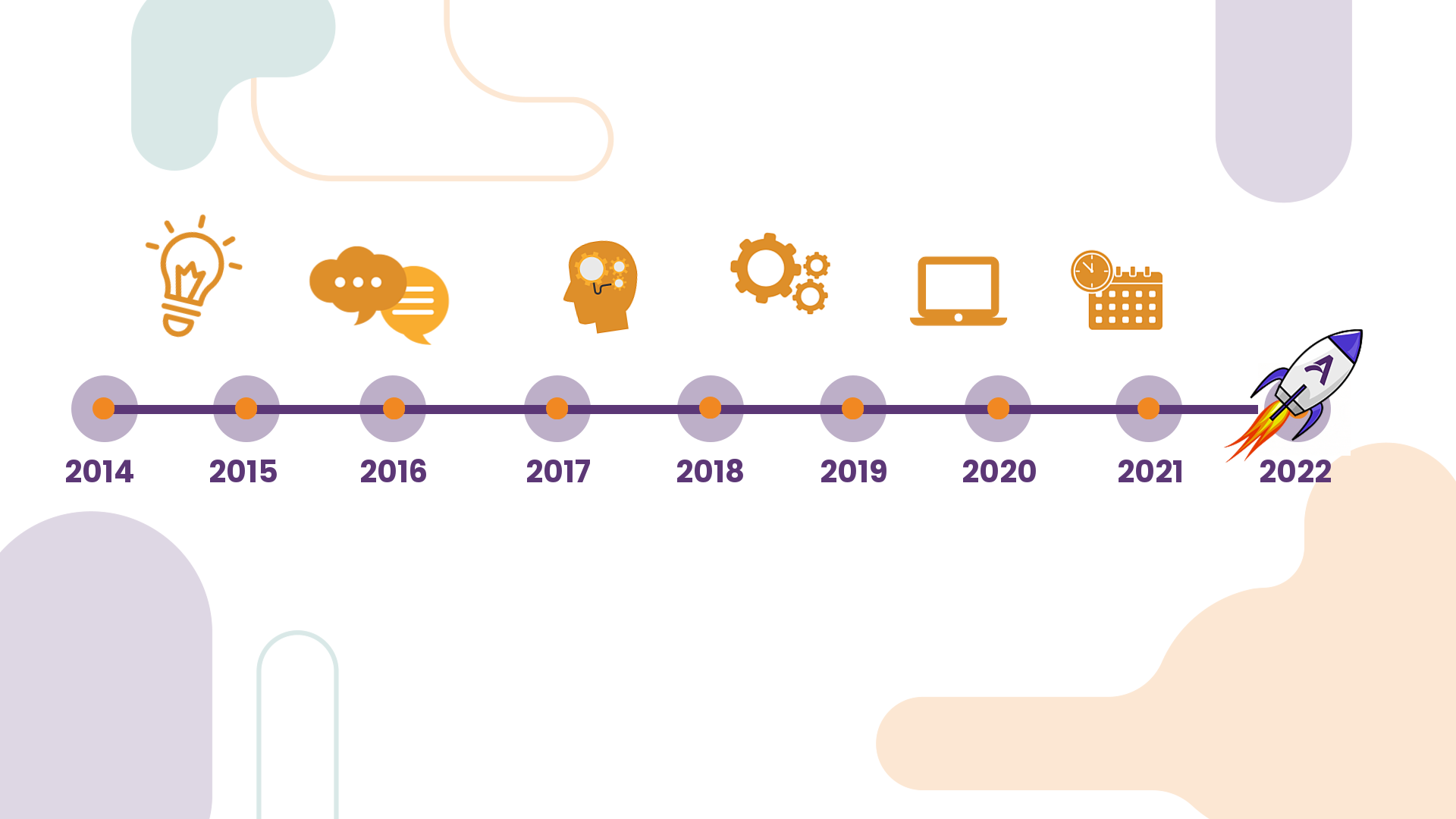 Some Big Andgo News to Share!
Thrilled to share some big news!
Andgo recently closed with First Ascent Ventures and Waterline Ventures on a Series A round investment of $5.6 million
Thinking back to how much the Andgo solution has evolved, and the positive impact we have created with our customers is truly remarkable. Filling vacant shifts is a challenging problem to solve and one that has only increased in importance with the ongoing staffing crisis facing many industries. That being said, not to dismiss all of the great work up to this point, but it really feels like we are just getting started on solving the problem of filling vacant shifts.
What is exciting is what is possible moving forward. Specifically, how this funding will serve as a catalyst for Andgo's growth and expedite the problem solving process so we can continue to positively impact our customers' operations through evolving and innovating on solutions to fill vacant shifts.
At Andgo, we look at the problem in terms of 3 horizons:
Automation
There are an incredible amount of manual tasks that go into filling vacant shifts. One of our customers refers to the tedious administrative forms, notifications, etc. that need to occur every time an employee calls in sick as "death by a thousand cuts". Andgo has made great strides in this area by intelligently optimizing and streamlining these processes, and we continue to innovate in this area. There is, however, a natural limitation to how far this technology can go in the sense that this is a reactive function; it is dependent on the employee calling in sick to trigger the workflow.
Data-Driven Insights
The second horizon is fuelled by the ability to anticipate proactively what is going to happen. Analyzing structures and systems within an organization from a staffing standpoint to create a data complement and shine a light on what's coming in the future.
Closing the Loop - Zero Unfilled Shifts
The pandemic has really brought into focus the reality that, no matter what your staffing levels are there may simply not be enough employees available to work. Once internal staffing resources have been exhausted, there is a need to connect with labor pools in order to fill every shift. Andgo will support our customers in seamlessly bridging to these external resources where required.
This funding is certainly a critical milestone on Andgo's journey. It is important to take a moment to reflect and celebrate with our community on the system that we have built, and the positive impact it is having on organizations and employees across North America.

But we have a ton of work ahead of us! This funding will allow Andgo to move faster and build even more powerful and intelligent tools and solutions. To help us scale quickly, we need more great people to join our awesome team. If you are interested in going on this exciting growth journey with Andgo, check out our job postings.
Thank you to our valued customers, employees, investors and partners who have helped us make it this far, it takes a community. Can't wait for what's next!
Tom Ross
Co-Founder & CEO
Andgo Systems
Originally posted on LinkedIn.